Member of the parliamentary finance reveals a proposal to withhold budget Kurdistan from 2016 budget
Member of the parliamentary finance reveals a proposal to withhold budget Kurdistan from 2016 budget
Editor Mohammed Shafiq – Saturday 12 September 2015 20:05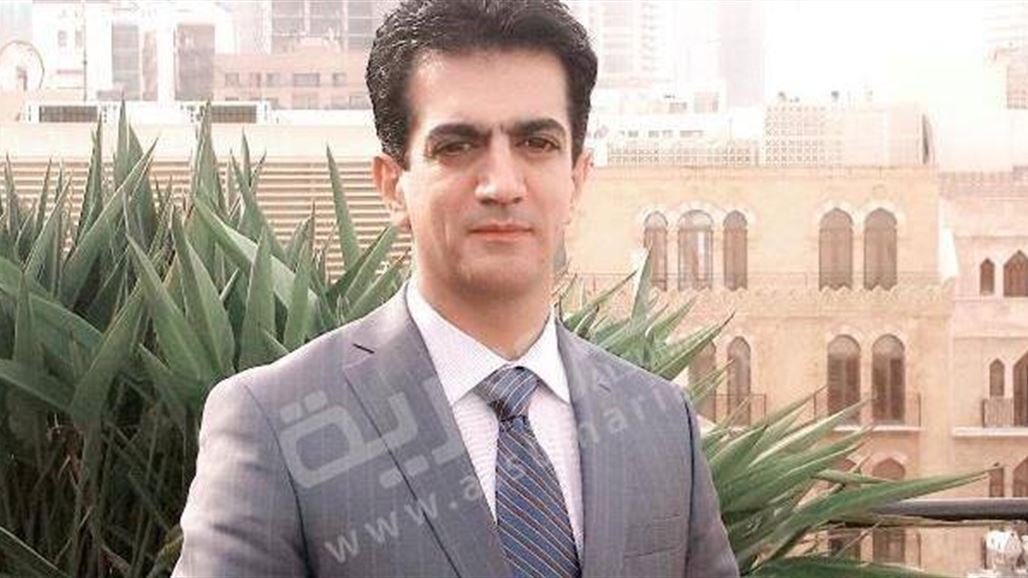 Alsumaria News / Baghdad
Detection of the Parliamentary Finance Committee member Masood Haider, Saturday, for a parliamentary proposal to withhold budget province of Kurdistan of the budget year 2016, pointing out that the region will secure himself financially.
Haider said in an interview with Alsumaria's News, said that "a group of deputies in the National Alliance, have applied to the Presidency of the alliance to make the budget in 2016 without Batch budget of the province," noting that "this request is still in the corridors of the coalition has not taken officially by the decision, although discussed in the Recent meetings of the alliance. "
Haider said, that "in the event that the proposal in the budget next year will be Iraq to sell oil region, the Kurdistan region will depend on himself financially through the sale of its oil."
It was revealed in Haider (September 32 015) that the Council of Ministers will discuss the financial budget for 2016, the current mid-September, as expected sent to the House of Representatives beginning next month.
alsumaria.tv