World Gold Council: Iraq bought 48 tonnes of gold in 2014
World Gold Council: Iraq bought 48 tonnes of gold in 2014
Thursday February 12, 2015 17:09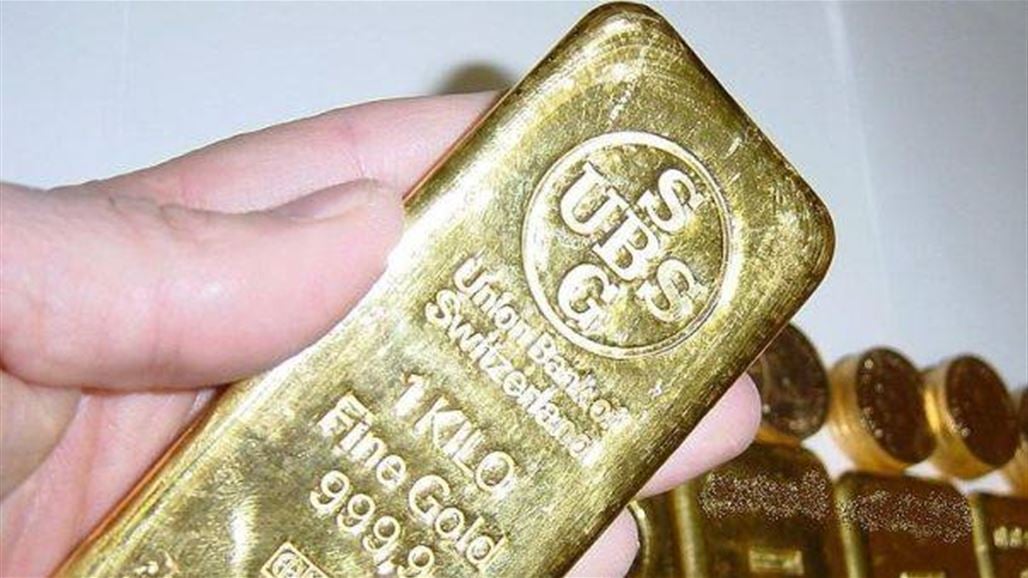 Alsumaria News / Baghdad
Announced the World Gold Council (WGC), on Thursday, that the Iraqi Central Bank bought 48 tonnes of gold during 2014.
The council said in a report published on its website and seen by "Alsumaria News", "The CBI had bought 48 tons of gold during 2014, bringing the country's reserves of gold material by three times what it was during the year."
The report added that "enrich and diversify their reserves away from the US dollar continues to be the driving force behind this activity."
The Iraqi Central Bank announced, in 2013, on his quest to find a balanced ratio of gold with hard currency reserves, saying that whenever increases the size of the reserve ratio less than the contribution of the other ingredients.
It is noteworthy that the International Monetary Fund confirmed, in 2012, that Iraq boosted its gold reserves to reach more than 31 tons, noting that Iraq bought 23.9 tons of gold in the month of August of the same year.
alsumaria.tv