Saleh: 2016 year is ideal for the deletion of zeros
Saleh: 2016 year is ideal for the deletion of zeros
Published on Sunday, November 30  / November 2014 20:51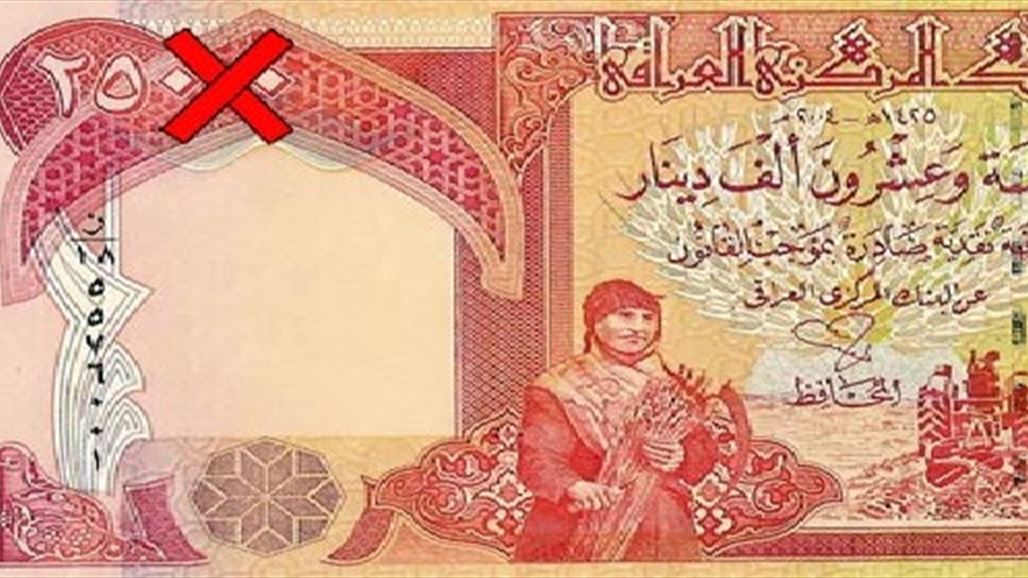 BAGHDAD / Center Brief for the Iraqi Media Network ( IMN ) – likely economic advisor to the Prime Minister the appearance of Mohammed Saleh, to be 2016 years is ideal for the implementation of the project to delete the zeros, indicating that the stability of the security situation after the expulsion Daash guerrilla terrorist, will restore the recovery of the country's economy again.
Said Saleh's ( IMN ), said, "This project combines economic stability, security and stability, and the circumstances experienced by Iraq now is favorable for this project, because the process of deleting the zeros mean stability at all, and such a sensitive and important projects must combine them all efforts to achieve from the Iraqi Central Bank and the government and parliament. "
He continued that "the Iraqi currency stable, and unaffected by the military operations taking place in Iraq, the country's Annual Inflation is 2%, and this is at least in the history of Iraq, therefore, a strong, stable and low price of the Iraqi dinar, as well as the free import."
It is noteworthy that the project to delete the zeros was supposed to be carried out since 2013, but the security conditions and the economic situation is stable prevented it.
From: Farah Adnan, the Open: Laith Mohammed Reza
center-imn.net