Poll: Obama the worst U.S. president since World War II
Poll: Obama the worst U.S. president since World War II
Wednesday July 2, 2014 18:22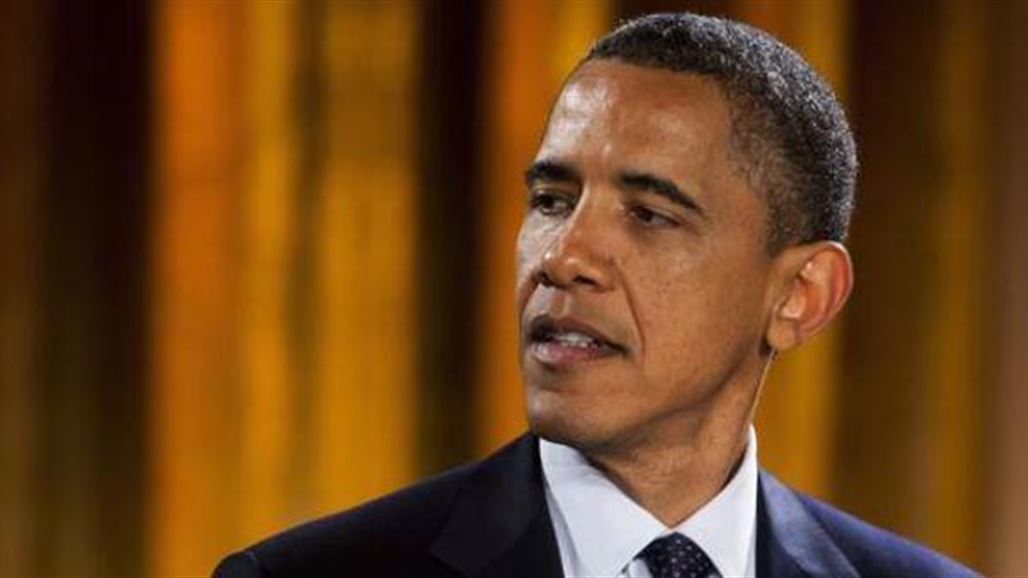 Alsumaria News / Baghdad
An opinion poll conducted by the University "Koenbeak" in the United States low levels of support for President Barack Obama sharply recently to the point of remorse on the respondents do not choose Mitt Romney in 2012, describing Obama as the worst president of the United States since World War II.
The newspaper "The Washington Times," the American said on Wednesday on its website that 45% of respondents say that the Republican Party candidate in the last presidential election was the best while still 38% of them only see that Obama is the best.
According to the poll, the sample of respondents classified Obama as the worst president since World War II in light of his failure to find a compromise with Congress over the deployment of troops in Iraq, to ​​outperform in on his predecessor George W. Bush.
alsumaria.tv