Central Bank of Iraq is suing one of the members of the House of Representatives
Central Bank of Iraq is suing one of the members of the House of Representatives
6.2.13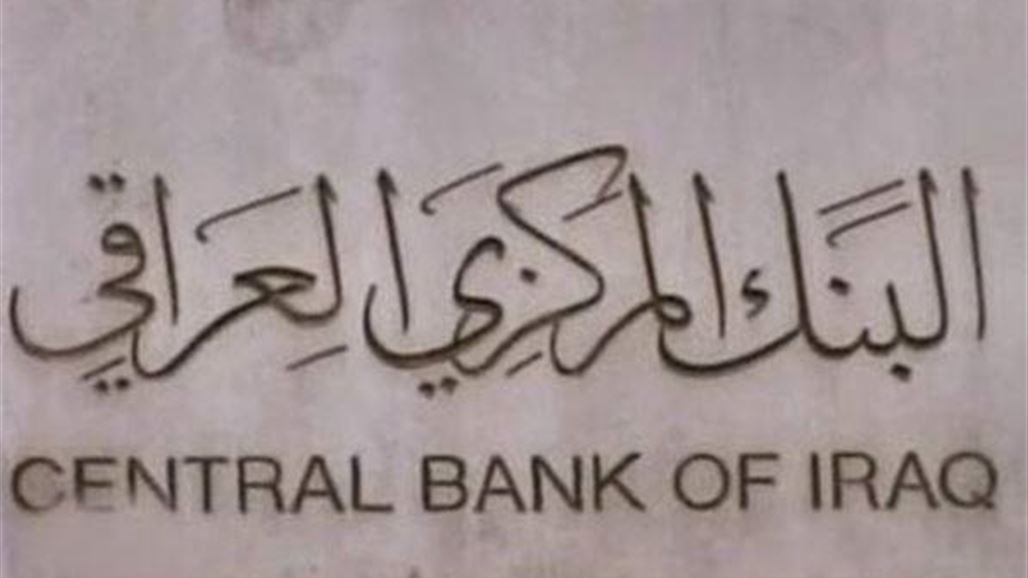 The Iraqi Central Bank, on Sunday, he would sue one of the members of the House of Representatives for insulting the bank, reiterated his claim politicians or wishing wading in such subjects standing on the health issues that they have, especially since some are real and illogical.
The bank said in a statement received by the agency Ambassador News ", a copy of" one members of the House of Representatives said in a television interview that the central bank has deposited in three Arab banks billion dollars interest rate of 3%, "noting that" this MP is the beginning of what is going on, as the mechanism adopted at the bank is a deposit with the central banks only in countries that have its credit rating more than good, and is performed by a decision of the Board of Directors of the Bank. "
The bank said that "these conversations misleading used to meet the Bank's policy Avenue in uprooting the corrupt and parasites, and his defense of the men bankers serious and actors in building the economy of Iraq," noting that "confuse the information public and shuffling papers in front of him does not constitute an abuse of the central bank and the banking system only, but also to the system of national effort to build the institutions and support the economy and weakens confidence in any decisions and mechanisms can be pursued by the state. "
The bank that he "reserves the right to legal establishment of a lawsuit over what was stated in the interview, which made ​​this MP from abuse and misleading to the Bank's work," reiterated its call "for politicians or wishing to go into such topics, stand on the health issues that they have, especially since some are not real and illogical for a specialist priori. "
The bank said that "access to these topics by the bank will not lose these credibility if their destination reform."
The CBI confirmed, on 19 May 2013, that the statements unauthorized confused the market and led to losses for businessmen and investors, resulting in losses for investors and businessmen, noting that there was no justification for such statements in economic terms.
alsumaria.tv