CBI confirms it continues to support the banking activity in accordance with the declared policy
CBI confirms it continues to support the banking activity in accordance with the declared policy
5/24/13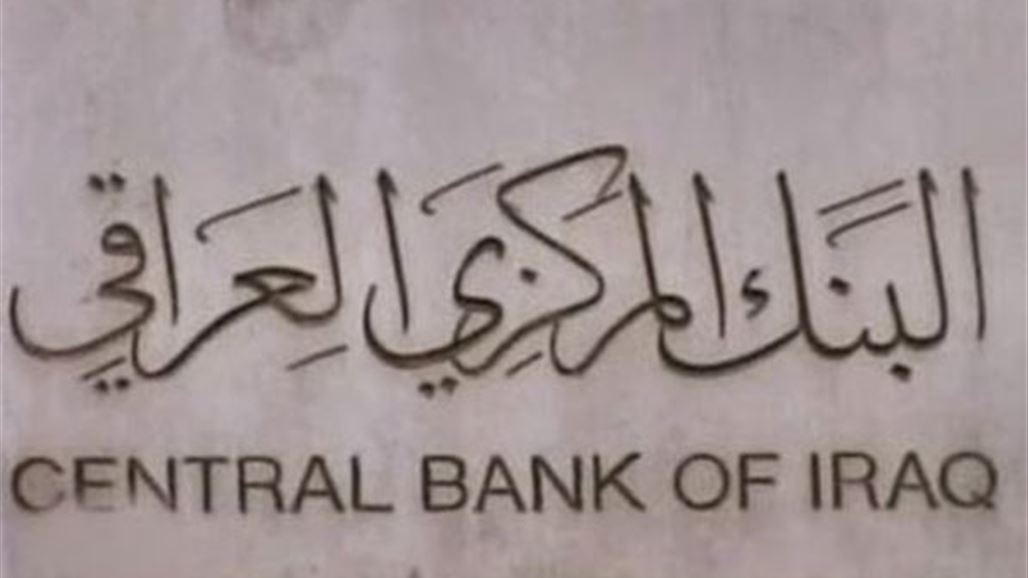 said the Iraqi Central Bank, on Thursday, continuing to support the banking activity in accordance with the policy stated, as called for all relevant parties to avoid irresponsible remarks that do not conform with the facts which it operates. ,
the bank said in a statement issued today, and received "Alsumaria News", a copy of "The Governor of the Bank and the Agency Abdul Basit Turki Saeed held, today, a meeting with a number of managers of Commissioners and officials of private banks," noting that "the governor said during the meeting to the bank continued to support the banking activity in accordance with the policy stated, Since qualifies these banks to perform its national role and contributing Avenue in building the economy of Iraq. "
said the bank that he "is the only entity and reference in the administration and the announcement of monetary policy in Iraq," calling on all relevant parties to "avoid irresponsible remarks which are not consistent with the facts that works out. "
He said the bank that he "will continue to announce in a transparent manner for all procedures stated its policy cash to the public and stakeholders." and founded the Iraqi Central Bank as a bank independent under its law issued on the sixth of March of the year 2004, as an independent body, which is responsible for maintaining the stability of the prices and the implementation of monetary policy, including exchange rate policies are being daily sessions for the sale and purchase of foreign currencies with the exception of public holidays, which stops the bank for the auction.
alsumaria.tv