The opening of a branch of the Trade Bank of Iraq in Baghdad International Airport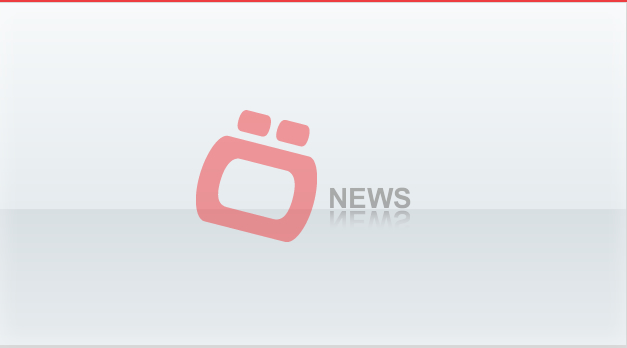 Announced the Trade Bank of Iraq, on Wednesday, announced the opening of a branch at Baghdad International Airport offers all banking transactions, revealed near the opening of a new branch in Najaf International Airport.
The Director of the bank Hamdiya dry in a statement issued today, and received "Alsumaria News" copy, "The Trade Bank of Iraq opened, today, its branch at Baghdad International Airport," indicating that it "will provide all banking transactions from banking and remittances and open a current account and savings."
Dry and added that "the bank provided the new branch at Baghdad International Airport with ATM allows for people living with Visa card draw upon departure or arrival at the airport."
Dry revealed that "the bank will be opened in the coming days its branch at the airport in Najaf and which arrived to advanced stages in order to expand its work in all provinces."
She drew dry that "the bank intends to expand its banking at home and abroad by opening several branches in some provinces where there is no special branch of the bank, as well as working to open branches outside Iraq."
The Trade Bank of Iraq a government bank was founded in July of 2003, with a capital of $ 100 million and then raise capital from profits accumulated in 2008 to half a trillion dinars in the intention of raising capital to trillion Iraqi dinars.
It is noteworthy that the Iraqi banks have not kept pace of developments in the work of international banks, remained linked is through the use of telephones and fax machines, and did not enter the Internet only after 2004, and seeks the Ministry of Finance to develop banks associated through the introduction of modern technologies and linking banks globally automatically , to facilitate the process of transfer of funds to and from Iraq.
alsumaria.tv