"Urgent action" in the Iraqi parliament to reduce the price of the dollar
"Urgent action" in the Iraqi parliament to reduce the price of the dollar
2021-03-03 06:33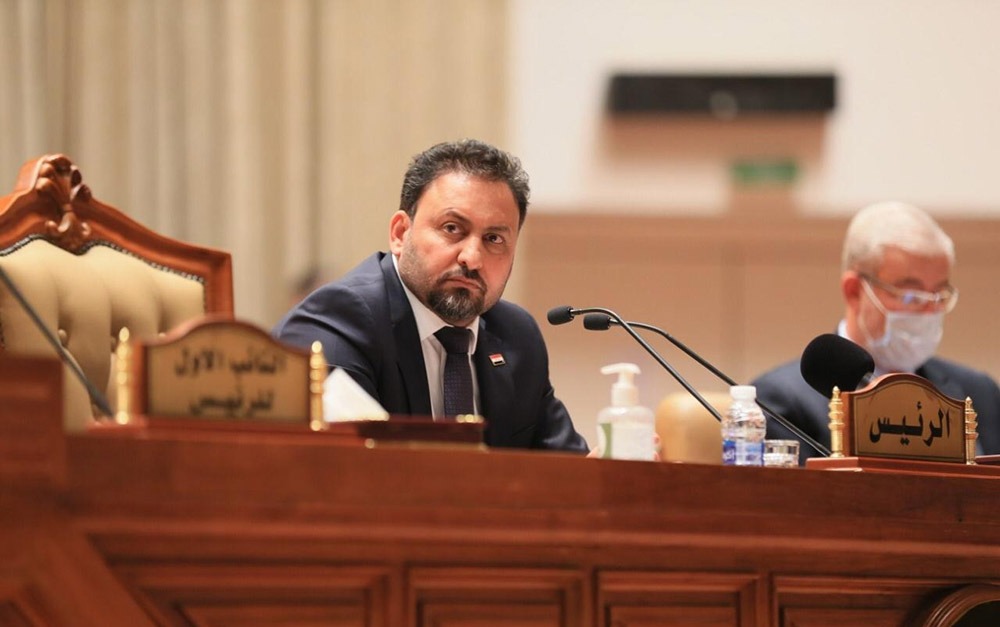 Shafaq News / The First Deputy Speaker of Parliament, Hassan Al-Kaabi called on Wednesday for a serious and urgent stand by the deputies to restore the exchange rate of the dollar against the Iraqi dinar to what it was.
Al-Kaabi said during his presidency of today's session, according to a statement received by Shafaq News Agency, that "the increase in the dollar exchange rate has a very large negative impact on the life of the Iraqi citizen, and economic stability in general."
He added, "There is a need for a serious and urgent pause for all members of the House of Representatives and the Parliamentary Finance Committee to return to the previous exchange rate."
It is noteworthy that the Iraqi government decided in December 2020 to reduce the value of the Iraqi currency against the US currency to make the exchange rate of the dollar 1450 dinars, after the exchange rate was 1200 dinars to the dollar.
As a result, materials and commodities witnessed a significant increase in their prices, which sparked a strong wave of discontent among the popular circles and some of the political bloc, as well as the objections of some of those interested in economic affairs.
shafaq.com