Parliamentary Finance ends the controversy over the reduction of the dollar price and exposes the securities
Parliamentary Finance ends the controversy over the reduction of the dollar price and exposes the securities
2021-03-15 04:38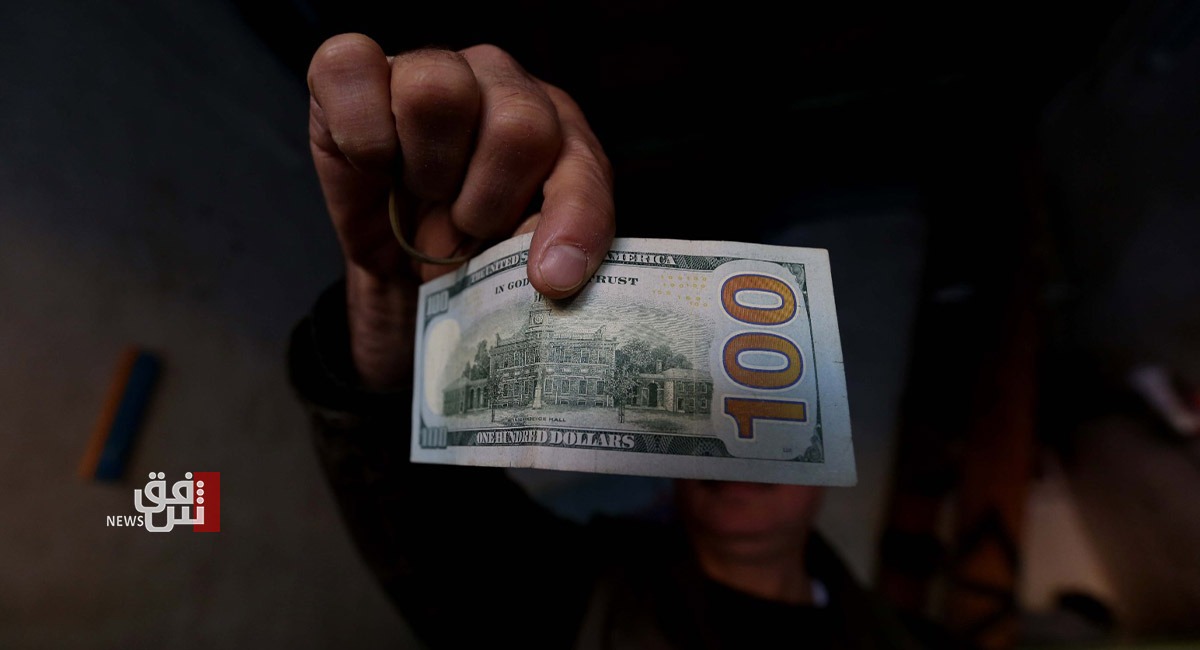 Shafaq News / On Monday, a member of the Parliamentary Finance Committee, Jamal Cougar, outlined the justifications for the difficulty of reducing the Iraqi dinar exchange rate against the dollar by the government in the general budget for 2021.
In an interview with Shafaq News Agency, Cougar said, "The Central Bank and the Ministry of Finance cannot reduce the exchange rate again for several reasons, including that the main goal of increasing the dollar was to reduce the deficit and the government's operating expenses in the general budget."
He continued, "One of the other reasons is that the general budget is designed on the price of the new dollar, and there are projects and commitments, and therefore when you ask to change the dollar, meaning that the entire budget is required to be changed from A to Z," noting that "the calls for changing the price of the dollar are based on the rise in the price of oil." When there is no guarantee that oil prices will remain high. "
Cougar pointed out that "there are a lot of people affected by the increase in the dollar price, and therefore they may resort to court when it is reduced again as a result of the damage they have suffered," pointing out that "changing the price of the dollar again by the bank will confuse the market because of the presence of investors and contractors with The government will distrust the central bank as a result. "
Cougar believes that "the Central Bank and the Ministry of Finance are not ready to go and change the dollar for all these reasons," noting that "the Ministry of Finance and the Central Bank are the specialists in the financial policy and they have many reasons for not changing the price of the dollar."
The Central Bank of Iraq had decided to raise the price of selling the dollar to banks and exchange companies to 1460 dinars, from 1182 dinars to the dollar, with the aim of compensating for the decline in oil revenues resulting from the deterioration of oil prices.
It is noteworthy that all the prices of materials and commodities witnessed a significant increase in the local market, which sparked a strong wave of discontent among the popular circles and some of the political bloc, as well as the objections of some interested in economic affairs.
shafaq.com