Parliamentarian: The money of the theft of the century was enough to return 100,000 affiliates and finance the share of two governorates in the budget
Parliamentarian: The money of the theft of the century was enough to return 100,000 affiliates and finance the share of two governorates in the budget
2022-12-09 02:32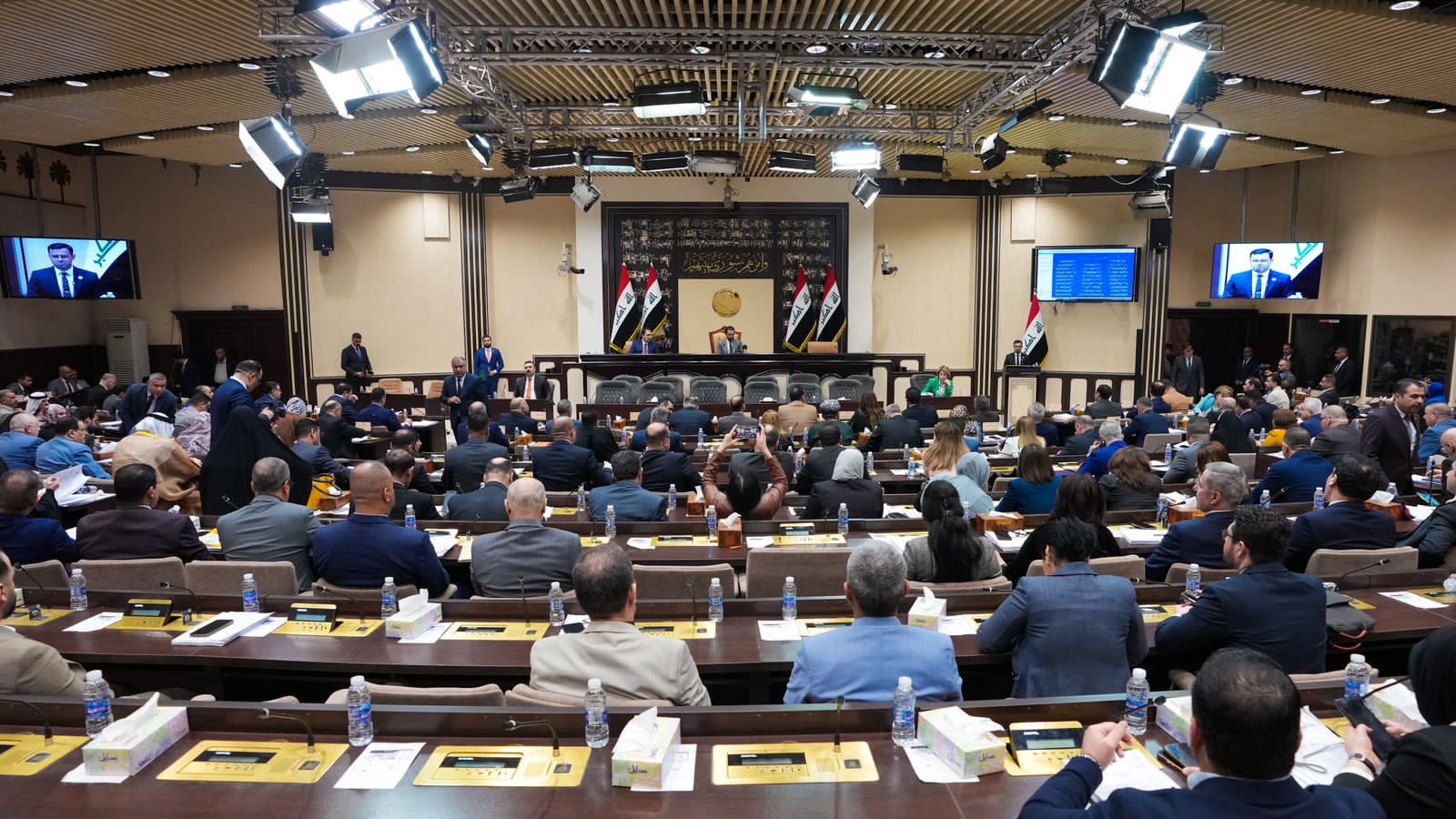 Shafaq News/ The head of the Parliamentary Security and Defense Committee in the Iraqi Parliament, Khaled Al-Obaidi, considered, on Friday, that the money stolen from the tax secretariats, what is known as the "theft of the century", was sufficient to return all those who terminated their contracts from employees of the Ministries of Defense and Interior, in addition to financing the shares of two governorates in next year's budget.
Al-Obeidi said in a blog he posted on social media today on the occasion of the International Anti-Corruption Day, that it is enough to know that the amount of money stolen only in the theft of the century was sufficient:
– To return all affiliates whose contracts have been terminated, who number more than 100,000 Iraqis.
– The two shares of the governorates of Nineveh and Basra are funded according to the 2021 budget.
He noted that without effective legislation that closes loopholes for the corrupt, deterrent laws, and supported and impartial oversight institutions, it is not possible to eliminate corruption in Iraq.
The Iraqi Prime Minister, Muhammad Shia al-Sudani, announced at the end of last November the recovery of 182 billion Iraqi dinars, as part of the stolen tax secretariats, which was known as the "theft of the century."
The "theft of the century" became the talk of the Iraqi street, political circles and others, until its echo spread outside Iraq and was covered by Arab and Western media.
The "theft of the century" is represented by the disappearance of 3.7 trillion Iraqi dinars (about two and a half billion dollars) from tax secretariat funds, and it was revealed by several concerned parties about two months before the end of the term of the previous government headed by Mustafa Al-Kazemi.
Following the discovery of the theft, the Integrity Commission and the Judicial Authority moved to investigate the case, and several judicial arrest warrants were issued. The first arrested was businessman Nour Zuhair, and he was imprisoned, in addition to others, along with judicial decisions to confiscate the movable and immovable funds of the person involved in the theft as well as their families. Zuhair was released on bail.
The case file is still open to the Iraqi judiciary to reach all its leads, as well as ways to recover the money that was smuggled out of Iraq, according to a number of deputies and politicians.
shafaq.com