Parliament sets the day after tomorrow, Wednesday, to read the tripartite budget
Parliament sets the day after tomorrow, Wednesday, to read the tripartite budget
2023-04-03 05:15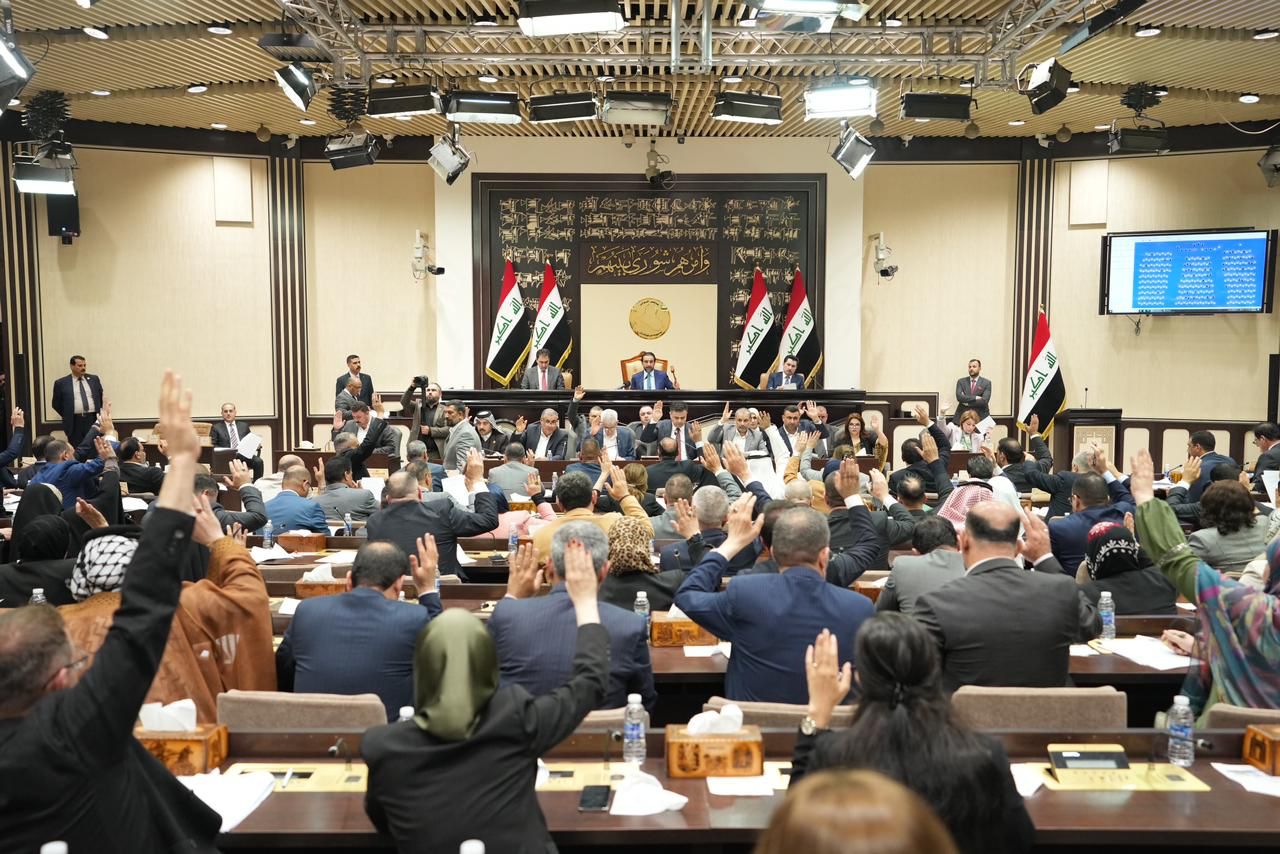 Shafaq News/ The House of Representatives announced that the day after tomorrow, Wednesday, will determine the first reading of the Federal Budget Law.
On March 13, the Iraqi Council of Ministers approved the draft budget law for the years 2023, 2024, and 2025, and referred it to Parliament.
The 2023 budget is the largest in the history of Iraq after 2003, and Prime Minister Muhammad Shia' al-Sudani said that its total amounted to more than 197 trillion dinars (135 billion dollars), including an operational budget of more than 150 trillion dinars, and an investment budget of about 47 trillion.
The estimated deficit rate is close to 63 trillion Iraqi dinars, and the total expected revenues are equivalent to more than 134 trillion dinars, while oil revenues are estimated at 117 trillion dinars based on an oil price of $70, while non-oil revenues amount to 17 trillion.
The last budget approved in Iraq dates back to April 2021, while one was not adopted in 2022 due to the political turmoil that paralyzed the country for a year after the last legislative elections.
shafaq.com