Muqtada al-Sadr absolves Iran of his withdrawal: I did not want to participate in finishing off what was left of Iraq
Muqtada al-Sadr absolves Iran of his withdrawal: I did not want to participate in finishing off what was left of Iraq
2022-06-22 04:05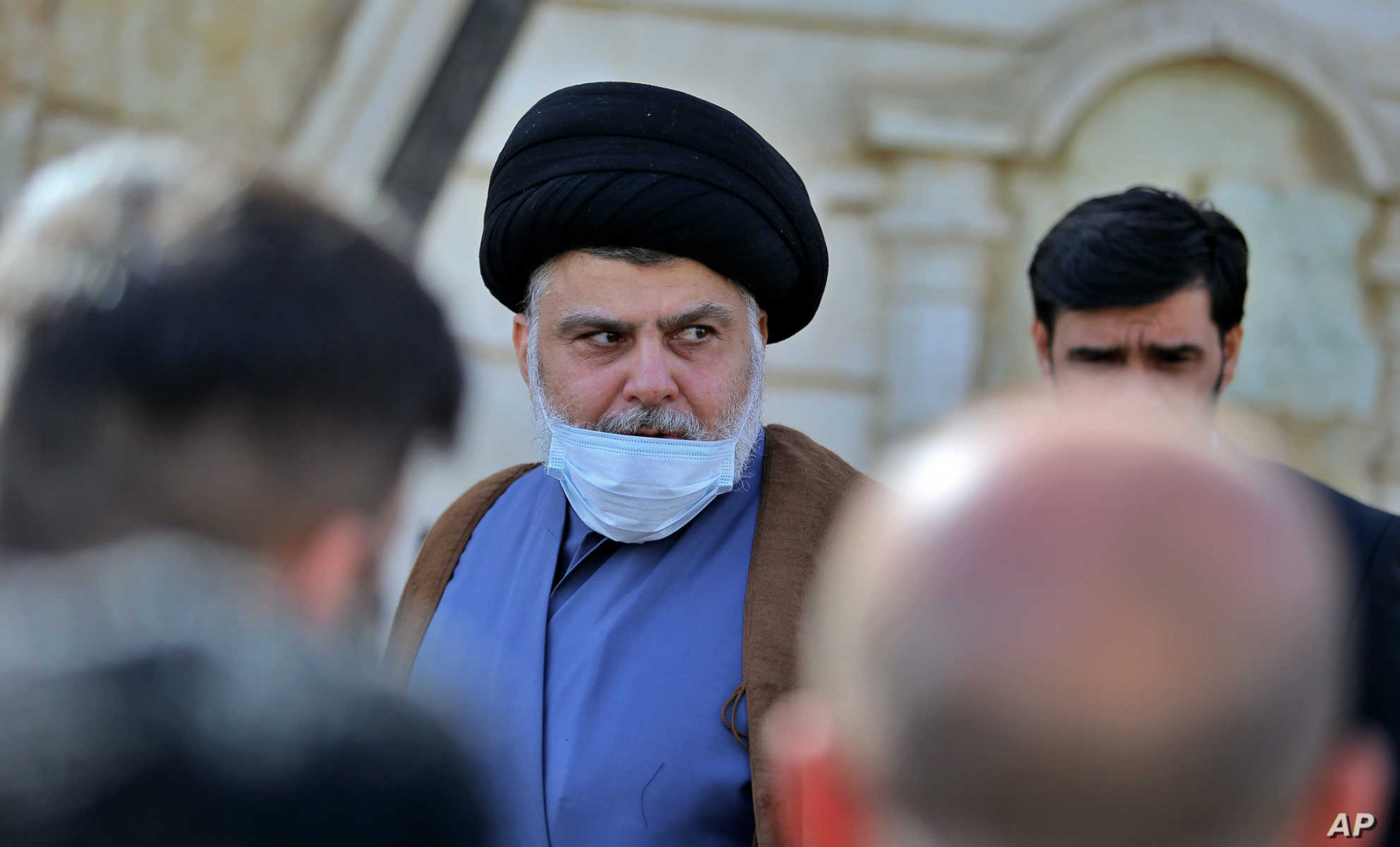 Shafaq News / The leader of the Sadrist movement, Muqtada al-Sadr, revealed on Wednesday the reasons for his withdrawal from the political process, and the resignation of his bloc's representatives from Parliament, while he absolved Iran of being behind this withdrawal.
Al-Sadr said, in a statement received by Shafaq News Agency, that "this time, Iran did not exert any pressure on any Shiite party, and what is rumored that the reason for the withdrawal was an Iranian threat is a lie, and it is not true, but there is what some might call (Iran's arms). It engages in political violations against the Iraqi judiciary, and is trying to turn it in its favour.
He added that "there is pressure also being exerted on the non-Shiite political blocs and on independent representatives before the parliament session scheduled for tomorrow," calling at the same time, the political blocs to take a "courageous stance for reform and saving the country and not to go along with sectarian pressures, as it is like a bubble that will quickly disappear." ".
Al-Sadr's new position comes days after his announcement of his withdrawal from the political process, the resignation of the deputies of his 73-member Parliamentary bloc from the House of Representatives, and the withdrawal of a whole current from the political process in Iraq.
shafaq.com