Independent deputies claim "illness" to evade the presidential election session
Independent deputies claim "illness" to evade the presidential election session
2022-03-25 08:18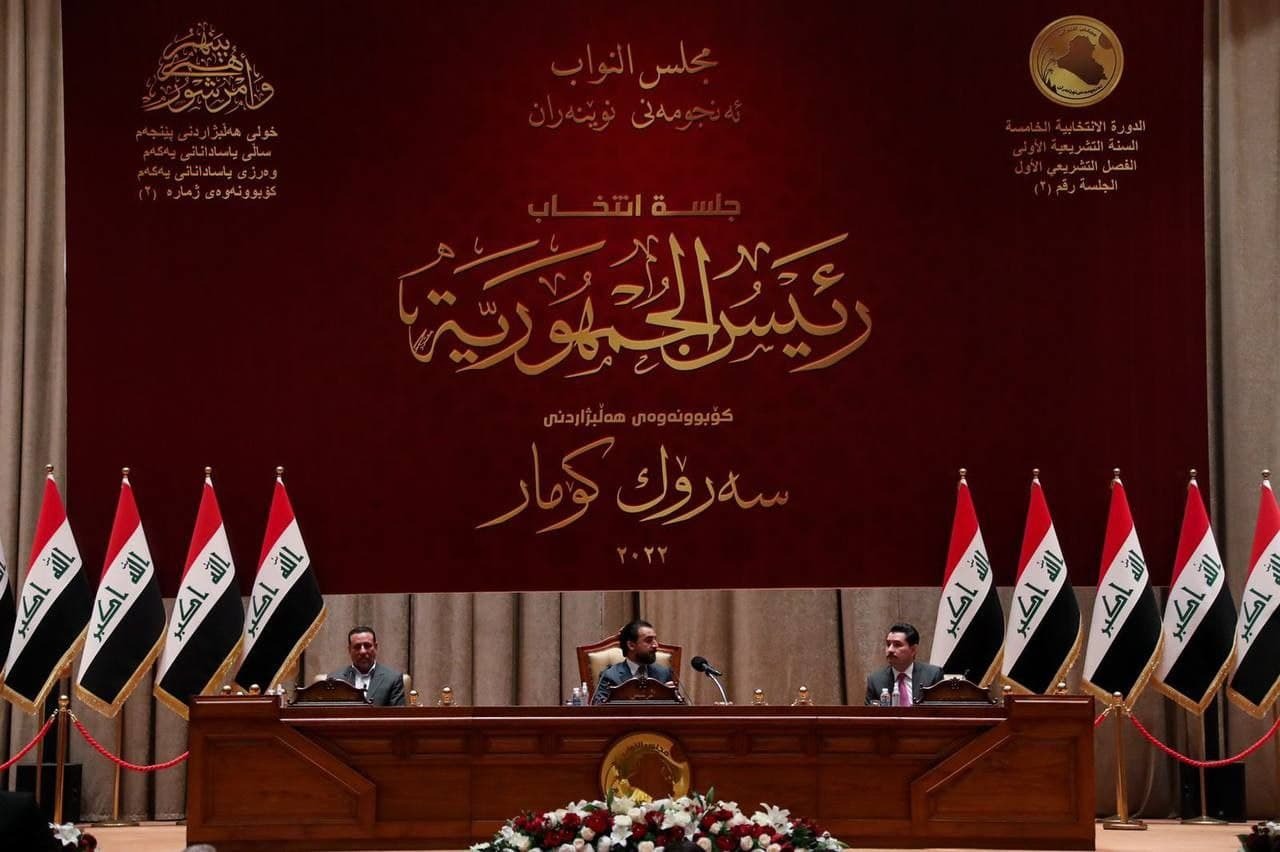 Shafaq News/ An informed parliamentary source revealed, on Friday, that a number of deputies had invoked the "illness" to evade the presidential election session scheduled to be held tomorrow, Saturday.
The source told Shafaq News Agency, "8 independent deputies, including the head of a small bloc from Nineveh, pleaded with illness in order not to attend tomorrow's session," explaining that "they pretended to be ill in order not to attend tomorrow's session, in order to maintain a neutral position between the coordination framework and the Sadrist movement. ".
The source pointed out that "some of these personalities want to maintain their relationship with both parties for their position after the formation of the government, so that the gains are the same in all cases."
Today, Friday, the Iraqi parliament announced that it will hold a session at 11 am tomorrow, Saturday, that will be devoted to electing the new president of the republic.
At the beginning of last February, the Iraqi parliament failed to elect a new president for Iraq after most of the parliamentary blocs boycotted the session due to differences over this position and over naming the largest bloc that would result in the formation of the next federal government.
shafaq.com