For the first time.. The Central Bank of Iraq's dollar sales are devoid of foreign remittances
For the first time.. The Central Bank of Iraq's dollar sales are devoid of foreign remittances
2023-01-05 01:27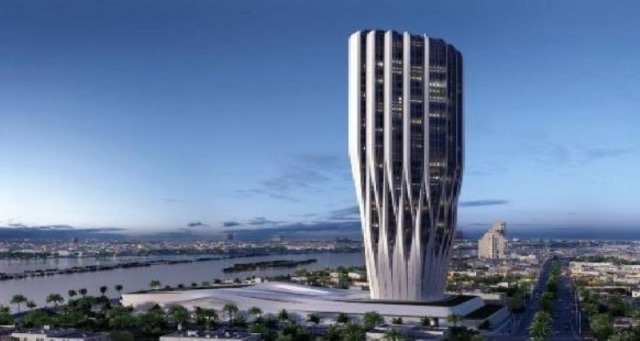 Shafaq News/ The Central Bank's sales of dollars in an auction today, Thursday, were devoid of any external transfers, so sales were limited to cash only.
Shafaq News agency reporter stated, "The Central Bank sold today, during its auction for buying and selling the US dollar, 43 million and 500 thousand dollars, which the bank covered at a basic exchange rate of 1460 dinars per dollar.
Our correspondent added that sales were limited to cash only, which amounted to 43,500,000 dollars, while sales were devoid of any foreign transfers.
Our correspondent indicated that the banks that bought the cash dollar amounted to 21 banks.
shafaq.com