"Fear of confinement" disrupts buying and selling of the dollar on the Baghdad Stock Exchange
"Fear of confinement" disrupts buying and selling of the dollar on the Baghdad Stock Exchange
2023-01-23 02:48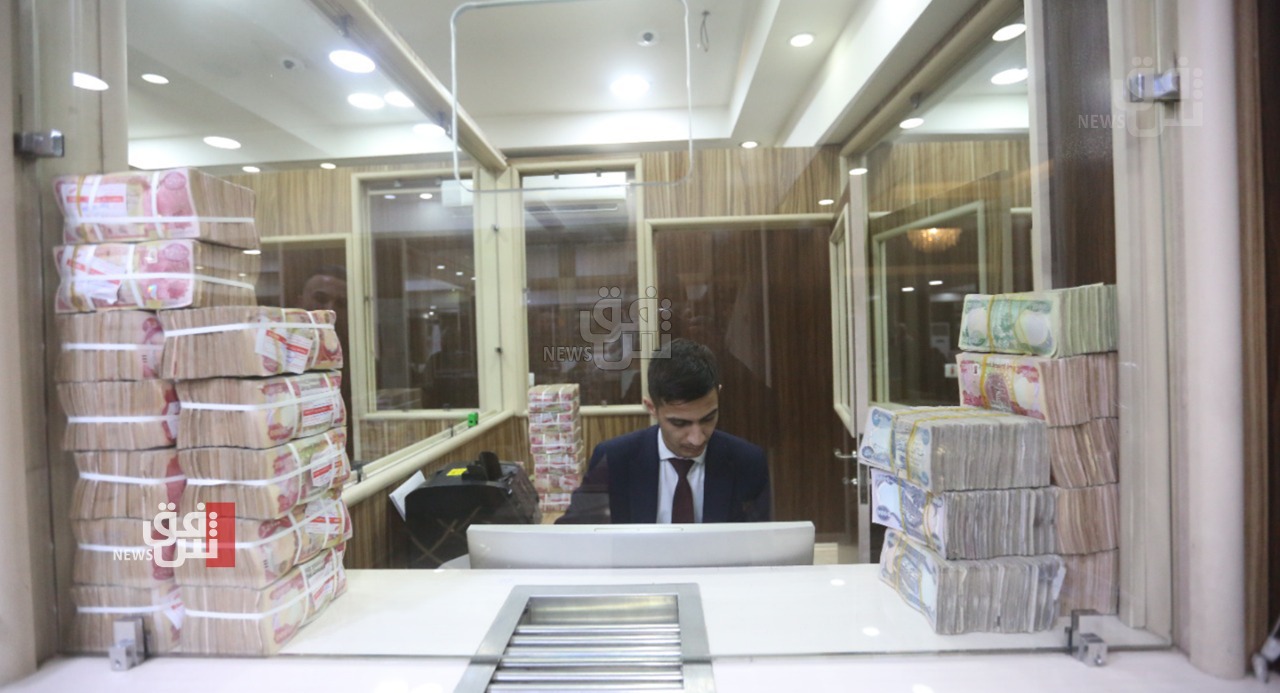 Shafaq News/ A number of owners of exchange offices in the main stock exchange in Al-Kifah and Al-Harithiya confirmed that they no longer sell or buy dollars after raids by the Economic Security and the arrest of a group of owners of exchange offices.
The Iraqi markets are witnessing a continuous rise in the prices of foodstuffs and construction commodities as a result of the continued rise in the exchange rate of the Iraqi dinar against the US dollar, which today exceeded 165 thousand dinars per 100 dollars. And the arrest of a group of owners of dollar exchange offices, which it described as speculators.
One of the owners of the Al-Harithiya Stock Exchange, Raad Al-Dulaimi, said in an interview with Shafaq News agency: We have not sold or bought any dollar for two days after the raids on the Al-Kifah and Al-Harithiya Stock Exchanges, indicating that "our offices are open, but in fact they are closed to anyone who comes to us to carry out the buying or selling process." For fear of imprisonment, as sometimes they send people to spy on us by impersonating a person who wants to buy the dollar to find out the truth about the price we are buying or selling.
He added, "Economic Security told us that everyone must abide by government instructions, which is to sell at the price that was set by the Central Bank, otherwise legal measures will be taken against him."
He pointed out that "most of the non-licensed offices have been closed, and strict control has been imposed on other licensed offices," adding that "the process of selling dollars will shift from the parallel market stage to the black market."
shafaq.com