Expectations of Iraq obtaining an advanced credit rating
Expectations of Iraq obtaining an advanced credit rating
23/11/2017 12:00 am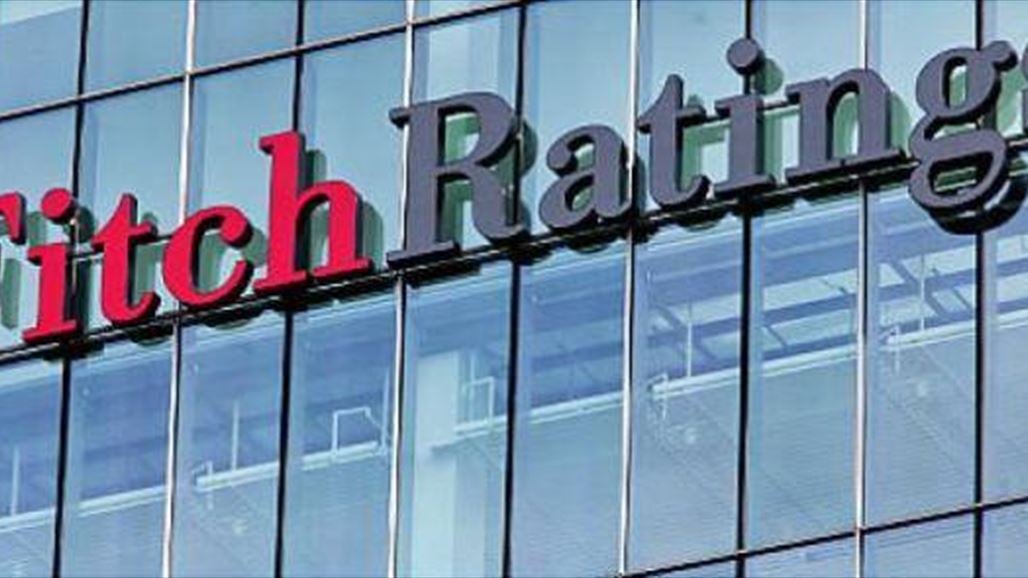 Baghdad / Mustafa Al Hashemi
While the Fitch and Standard & Poor's listed Iraq's credit rating at -B. Economists stressed the possibility of raising the rating to A or A by activating the private sector and providing jobs that would push the gross domestic product up.
The academic economist d. Essam Mahaouli said in an interview for "morning": "In the event of increased access to jobs in the productive sectors of private companies, it will be a factor of economic stability and reflected on the rates of prices
positively."
Iraq has been rated as B – the first credit rating rating issued by the international rating agencies of Iraq, and defines the credit rating GCR, a summary of (global credit rating) as a measure to assess the borrower's ability to meet their obligations in the face of lenders or in other words the risk of not Repayment of the lender (issuer of the bond) in fulfilling its obligations (loan amount and interest) to the borrower (holder of the bond).
The world's credit rating is rated 4, A, B, C and D as well as variables that represent a different signal + or – with different frequencies.
The adviser to Prime Minister Dr. "The liberation of Iraqi cities from terrorism will definitely affect the high rating," he said in an interview with Al-Sabah. "He hoped that Iraq's sovereign rating would be a Category A in the
next six months."
"The Agency is conducting a review of the classification every six months through its meeting with financial institutions and the Ministry of Planning and security authorities and the rest of the relevant departments, stressing that the indicators confirm the liberation of Iraq's cities during the current year of
terrorism."
"The stability of Iraq will give it the highest ratings with a stable outlook in view of its global reputation in the payment of its financial obligations in addition to having the resources to qualify for the highest credit rating."
Economic researcher Maha Ihsan Shukr pointed out that the positive impact will affect the economy after obtaining an advanced degree in the ladder of credit rating of the three international classification agencies, explaining that "this will support construction and reconstruction and double the number of foreign investment companies that will implement projects in liberated cities."
Economic experts confirm that Iraq's sovereign rating better than the current means that the country is one of the stable and attractive areas for investment.
alsabaah.iq