Exciting details from Barbara Leaf's visit to Iraq: I gave officials severe warnings
Exciting details from Barbara Leaf's visit to Iraq: I gave officials severe warnings
2022-09-07 08:19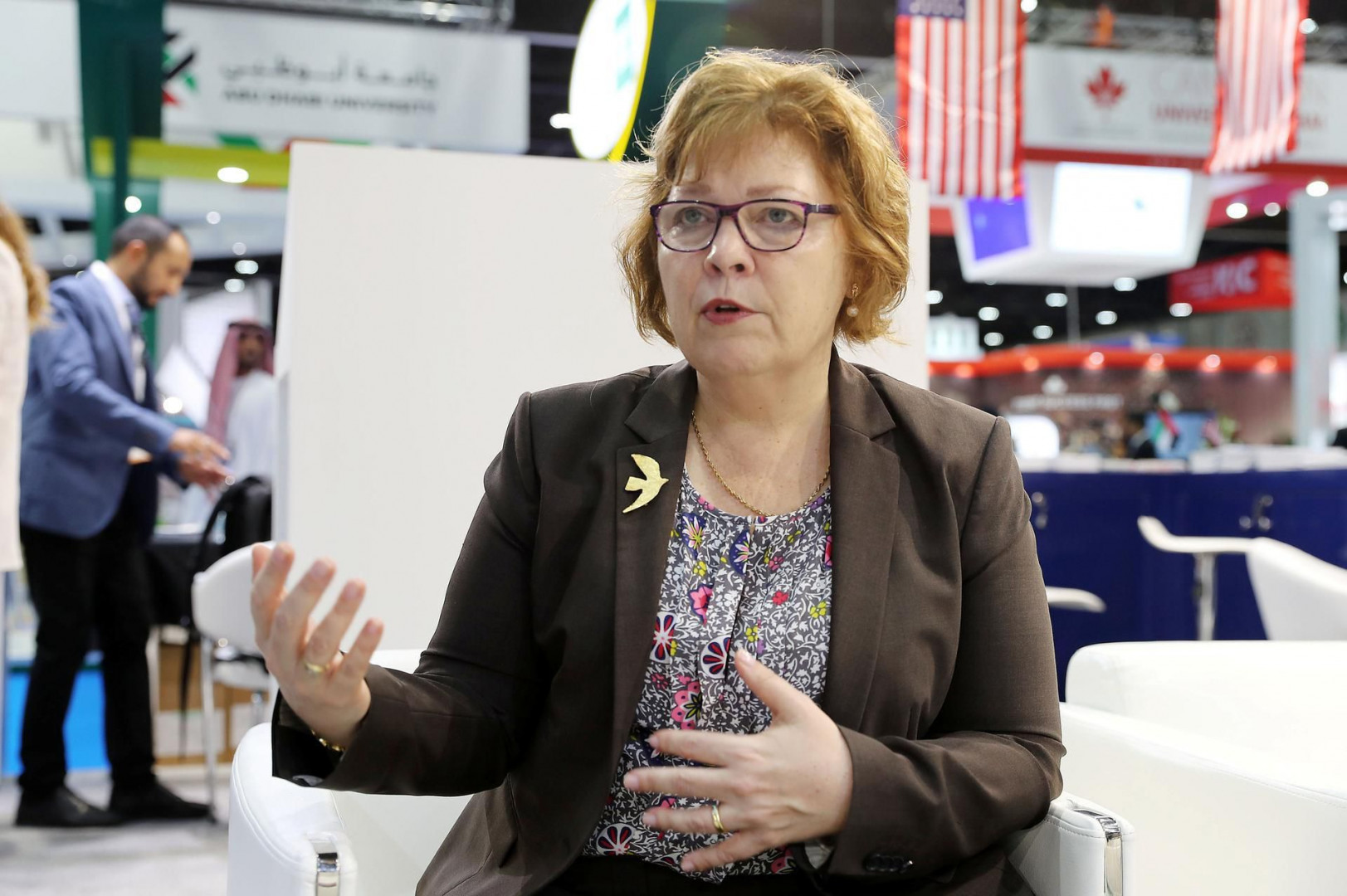 Shafaq News/ Informed political sources revealed today, Wednesday, the reason behind the visit of the Assistant Secretary of State for Middle Eastern Affairs Barbara Leaf to Iraq and holding meetings for her with a number of Iraqi officials and leaders
The sources told Shafaq News Agency, "Lev's visit came in order to deliver international warning messages to Iraqi officials and leaders regarding the political crisis and its evolution into an armed conflict, which threatens the Iraqi situation at various levels."
And she indicated that "Barbara Leaf stressed, during her meetings with Iraqi officials and leaders, to resolve the crisis quickly and prevent any escalation that might repeat the events of the Green Zone, and repeating that means the international community intervenes strongly to resolve the political dispute, and the collapse of the Iraqi regime cannot be allowed by the international actors, Especially Washington.
The informed political sources added that "the Assistant Secretary of State for Middle Eastern Affairs, Barbara Leaf, stressed the need not to marginalize the Sadrist movement in political decisions during the next stage, and to work to achieve what he can achieve from the demands he wants through dialogue and understanding between all political parties. without marginalizing any political party.
Yesterday, US Assistant Secretary of State for Near Eastern Affairs Barbara Leaf said that the Iraqi political scene is "on the edge of the abyss", stressing that his country will not favor one person over another in Iraq.
Barbara Leaf said in an interview with "Al-Arabiya Al-Hadath" channel, that "the stability and security of Iraq are among the priorities of the US administration," explaining that "the Iraqi political scene is on the edge of the abyss and we are following it closely."
He added that "the political conflict in Iraq can only be resolved through dialogue," noting that "the current dialogue, hosted by Al-Kazemi, is a correct path and the leaders should invest it."
The US Assistant Secretary of State pointed out that "the United States does not seek to impose its will on any Iraqi party, and does not favor one person over another in Iraq," stressing that "the United States or even Iran should not impose a solution."
He added, "We want to see a sovereign Iraqi state to play its pivotal role in the region," noting that "the Iraqi state plays an important and fundamental role in the region now."
He continued, "It is possible for us to sit with our Iraqi friends and hear from them, and we want Iraq to participate in the war on terrorism."
He said, "The Iraqis choose their path, not Iran or anyone else," noting that "the Iranian government and the regime in Iran are trying to interfere in Iraq and countries in the region."
He stressed that "any government of free and fair elections we will support," noting that "Iraq has $85 billion in the US Federal Fund."
shafaq.com