Currency auction in Iraq.. Total sales drop to 360 million dollars in a week
Currency auction in Iraq.. Total sales drop to 360 million dollars in a week
2023-01-13 22:16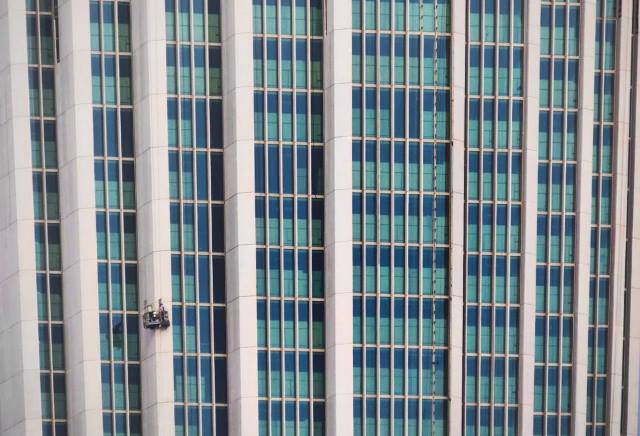 Shafaq News/ The total sales in the currency auction of the Central Bank of Iraq amounted to 360 million dollars during the past week.
Shafaq News agency reporter stated that the Central Bank sold during the past week for the five days in which the auction was opened, starting from Sunday to Thursday, the amount of 360 million and 945 thousand and 774 dollars, at a daily rate of 72 million and 189 thousand and 154 dollars, down by 29.52% from the previous week.
Our correspondent added that the highest dollar sales during the current week were on Sunday, when sales amounted to 112,424,526 dollars, while the lowest sales were on Monday, when sales amounted to 45,169,559 dollars.
He pointed out that the sales went in the form of cash and transfers abroad to finance foreign trade, while the selling price of dollars transferred to bank accounts abroad, in addition to cash sales, amounted to 1460 dinars per dollar.
shafaq.com