Biden proposes a federal system in Iraq to overcome political divisions
Biden proposes a federal system in Iraq to overcome political divisions
Posted 23/08/2014 08:06 AM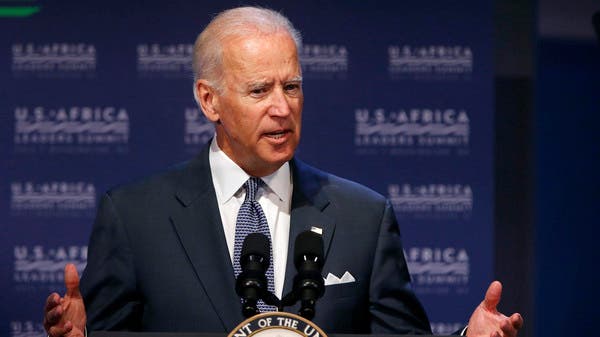 Vice President Joe Biden, said Friday that the United States supports a federal system in Iraq and called for the unity of the country, which suffers from a major split.
In an article published in the newspaper "Washington Post", Biden suggested that "effective federal system" as a means to overcome the divisions in Iraq.
It supports Biden has long been a plan to divide Iraq into three autonomous regions for the Shiites, Sunnis and Kurds.
He wrote the Vice President that the plan of this kind, "will provide shared equitably revenue among all regions and allow the establishment of structures of security stationed locally, such as National Guard to protect the population in cities and prevent the expansion of the Islamic state, and at the same time (ensure) the protection of the unity and territorial integrity of Iraq."
He added that "the United States would be willing to provide rehabilitation and other forms of assistance."
Biden called on to "settle serious" by all parties in Iraq. He said: "We can not want it more than the Iraqis."
altahreernews.com