Biden announces the extension of the state of emergency in Iraq and refers to "extraordinary threats"
Biden announces the extension of the state of emergency in Iraq and refers to "extraordinary threats"
2023-05-17 12:52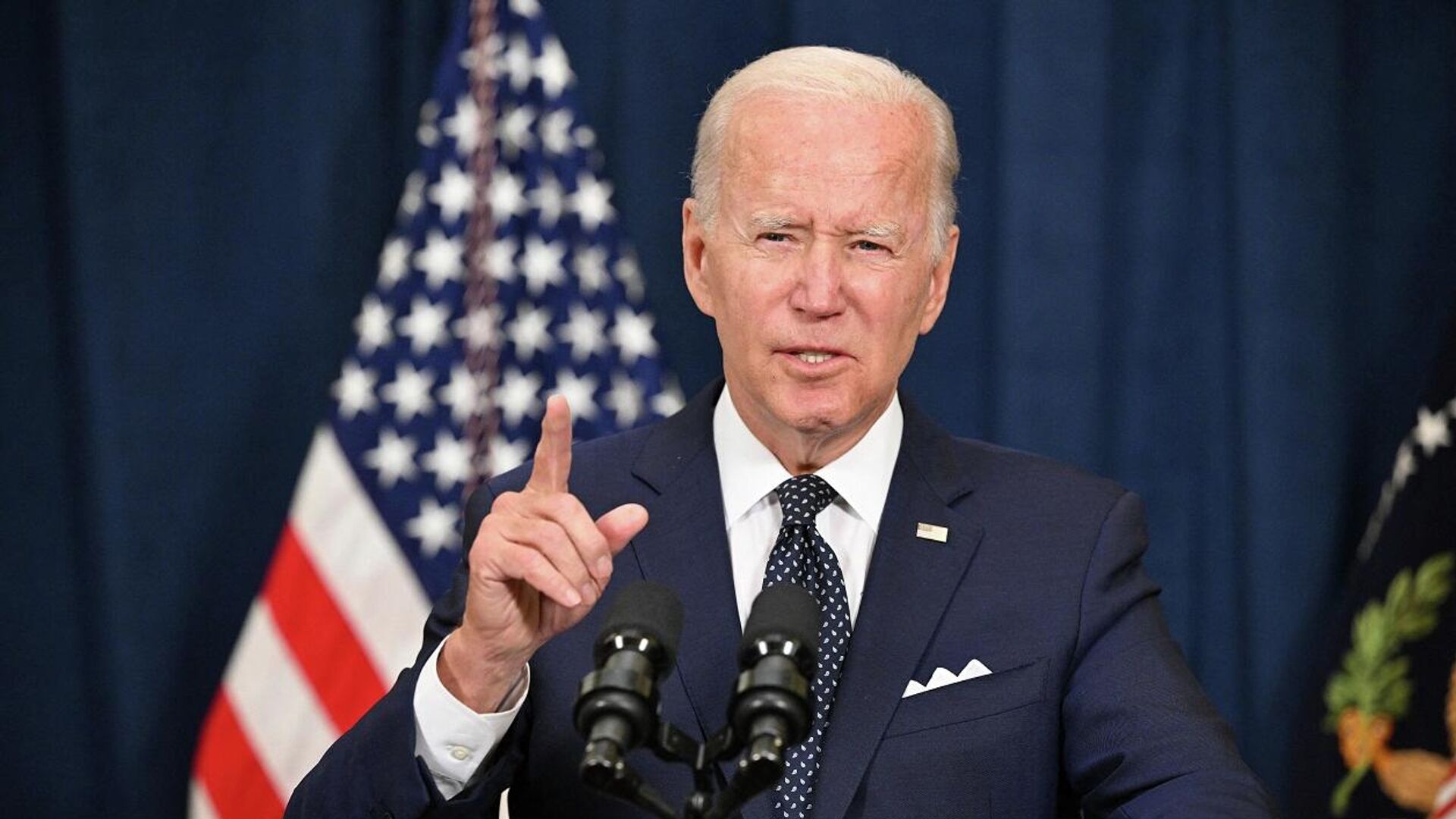 Shafaq News/ The US President, Joe Biden, signed, on Tuesday, a decree extending the national emergency, related to the situation in Iraq.
A statement by Biden, published on the White House website, said, "There are still obstacles to the orderly reconstruction of Iraq, the restoration and preservation of peace and security in the country, and the development of political, administrative and economic institutions in Iraq."
He added that these obstacles "pose an extraordinary threat to the national security and foreign policy of Iraq and the United States of America as well. Therefore, I have decided that it is necessary to continue the national emergency declared under Executive Order 13303 with regard to the stability of Iraq."
Resolution 13303 on Iraq was issued in 2003 during the era of US President George W. Bush, and it prohibits the export of some special goods, in addition to punishing individuals and entities.
This comes after the US ambassador to Baghdad, Alina Romanowski, said, on Tuesday, that the Iraqis do not want a country controlled by "militias" and that the United States "will not leave the region." She also indicated that Iraq is of great strategic importance to Washington.
Romanowski added, in an interview with "Sky News Arabia", seen by Shafaq News Agency, "About a year ago, exactly last July, US President Joe Biden visited Saudi Arabia, met with leaders of the region, and made it clear that the United States will not leave the region, It considers it of strategic importance, and we have long-standing relations in the fields of politics, economy, culture and education."
And she continued: "We have worked with our partners in the region for a long time in order to face a number of challenges, especially to put an end to the various crises in the region.
It is clear, then, that the United States will remain present in the region and will remain interested in deepening its partnerships with its countries, especially with Iraq.
Regarding the situation in Iraq, and the people's desire for stability, she said: "When I go out and talk to the Iraqis, it becomes clear to me very clearly that they do not want a state controlled by militias, but rather want to disarm the militias and return them to the state."
And she stressed that "therefore, whatever the nature of the prime minister's relationship with these armed groups and factions, the goal must remain focused on ensuring that Iraq enjoys stability and security, and it is a goal entrusted to the prime minister to achieve."
And she indicated that "this stability will inevitably benefit the United States and the international community. We all cannot bring business and engage on a larger scale if there is no stability and security in Iraq."
And she continued, "All I have to do is look through the windows of our embassy compound building to see the huge size of the buildings that are being constructed… I see that our companies are thriving, and there are many Iraqi businessmen and women who want to see more companies investing in Iraq."
shafaq.com