Barzani's headquarters mourns Tariq Harb: The legal family in Iraq has lost one of its most prominent men
Barzani's headquarters mourns Tariq Harb: The legal family in Iraq has lost one of its most prominent men
2022-02-02 08:11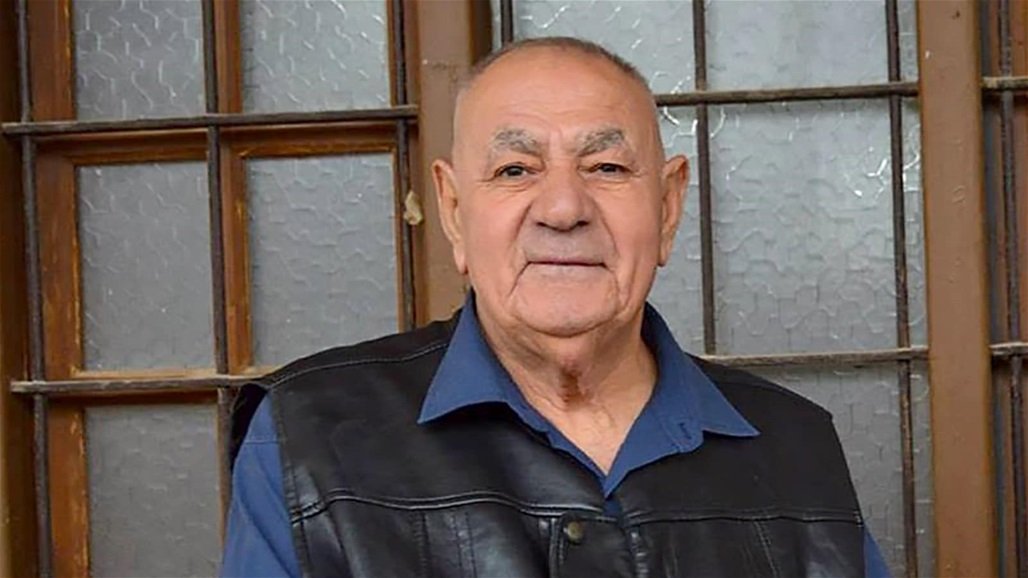 Shafaq News/ The headquarters of the Kurdish leader, Masoud Barzani, mourned on Wednesday, the legal expert, Tariq Harb, who died earlier in Baghdad at the age of 77.
The headquarters stated in a statement, "The legal and human rights family in Iraq has lost one of its most prominent men with the death of the well-known legal expert, Tariq Harb.
Tariq Harb is a writer and lawyer. He was born in the Iraqi capital, Baghdad, in 1945. He has a series of books on law and history, and is considered one of the prominent legal figures.
shafaq.com