Bank of Jordan opens its first branch in Iraq
Bank of Jordan opens its first branch in Iraq
2022-11-1 22:34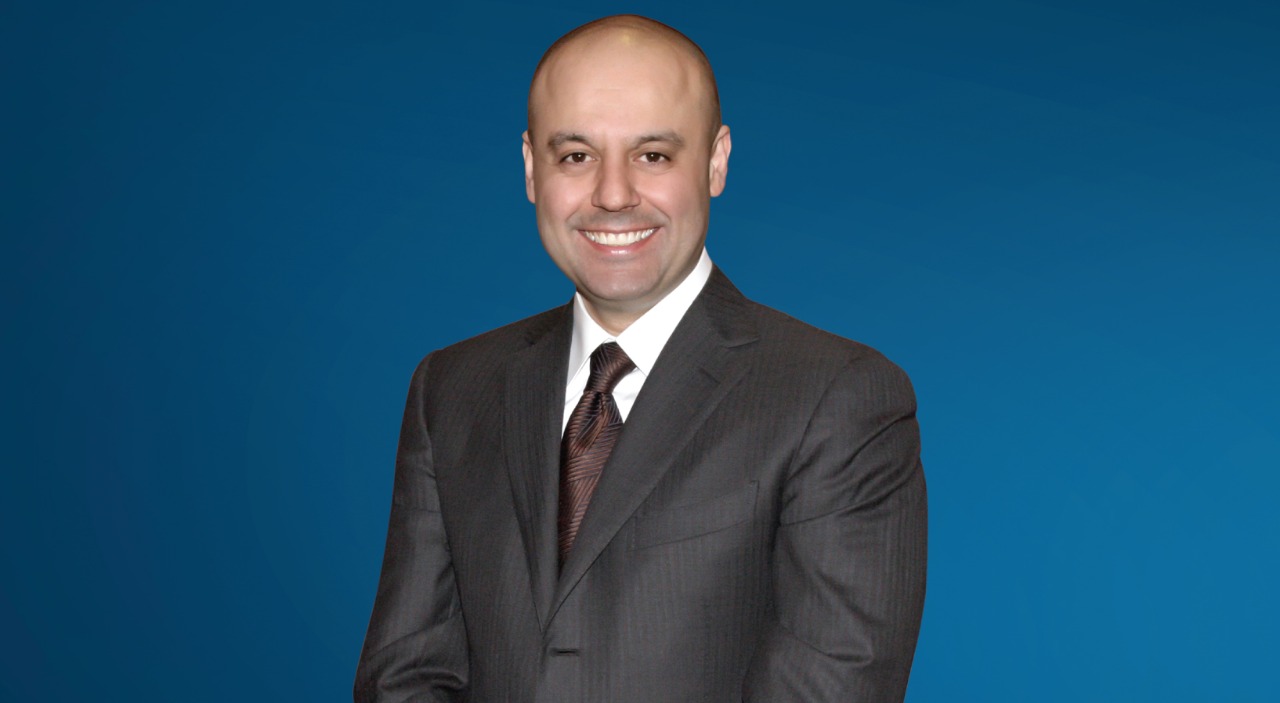 Shafaq News/ Bank of Jordan announced the launch of its operations in Iraq with the opening of its first branch in Baghdad, after fulfilling all conditions and procedures related to launching its business in the Iraqi market.
The Chairman of the Board of Directors of the Bank of Jordan, Shaker Fakhoury, told Shafaq News, "The decision to branch out in Iraq comes to enhance our regional presence and to translate the bank's strategy that it has adopted to expand its business in the countries of the region, whose markets are witnessing remarkable growth and promising opportunities, which will positively reflect on the services provided to our current and future customers." .
He added, "We also seek to develop our banking system, a translation of the royal visions to increase investment, coordination and economic cooperation between the two countries, and to consolidate the strong economic and historical relations with Iraq."
Fakhoury added: We are launching today in Iraq to translate the Bank of Jordan's long-standing career, which extends for more than 60 years in banking and financial work, and in a manner that reflects the success in implementing the bank's aspiring vision to become the leading bank in the Arab region, and to expand its branch network to include the Iraqi market, which is one of the most important markets in the region. He also indicated that the bank is currently working on preparing its first branch in Riyadh, Saudi Arabia, after recently obtaining a license to practice banking business in Saudi Arabia, stressing the bank's continued orientation for regional expansion towards countries whose markets are witnessing growth and development at the economic and investment levels.
Fakhoury appreciated the efforts of the Central Bank of Iraq in facilitating the opening of the Bank of Jordan branch in the capital, Baghdad. He also thanked the Central Bank of Jordan for their trust and permanent support for the bank to implement its plans for branching and external expansion.
He pointed out that this step reflects Bank of Jordan's commitment to designing its branch network in a way that enables it to achieve its vision and strategic directions and serve its broad customer base through its traditional channels, in addition to providing electronic and digital services to all its customers. Pointing out that Jawdat Jawdat was appointed CEO of the Bank in Iraq, who has a long and extensive experience of more than twenty-seven years in banking. He held a number of important positions during his work in major local, regional and international banking institutions.
shafaq.com