Baghdad Trade: Arbitrary dealings with dollar dealers is not correct, and the government did not consult us
Baghdad Trade: Arbitrary dealings with dollar dealers is not correct, and the government did not consult us
2023-01-22 01:04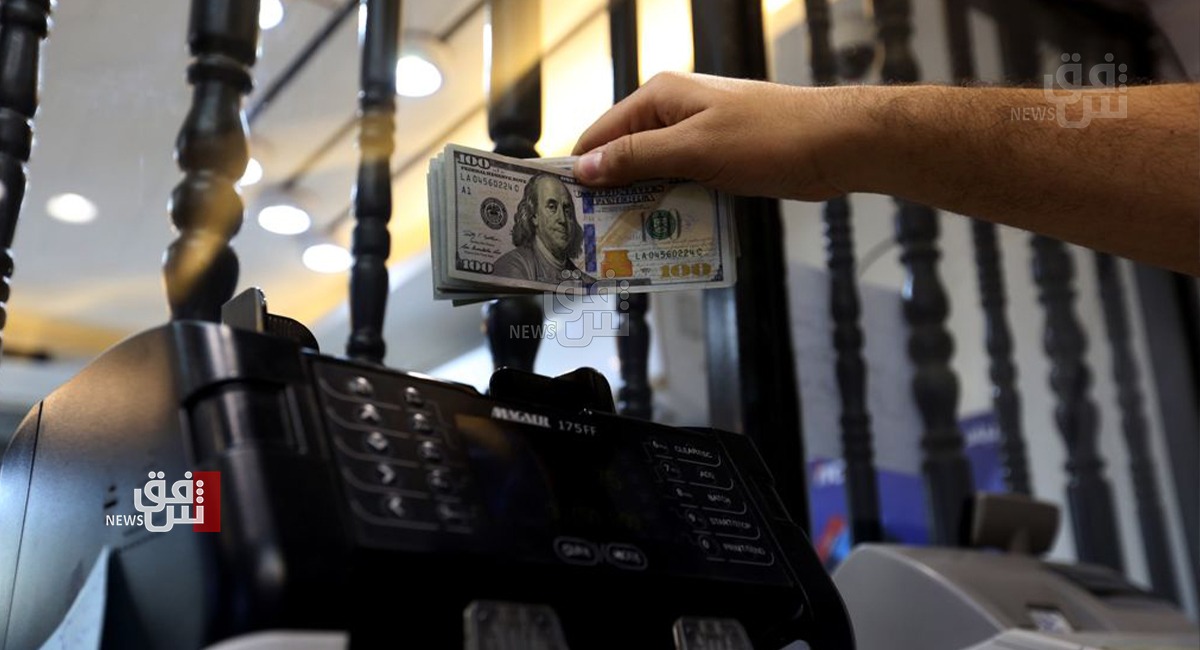 Shafaq News/ The Baghdad Chamber of Commerce criticized, on Sunday, "arbitrary dealings" with dollar dealers, and what it considered "not correct", showed that the government did not consult it about its financial policy.
The head of the Chamber of Commerce, Firas Al-Hamdani, said in an interview with Shafaq News agency; That "the decision to raise the price of the dollar against the Iraqi dinar is a government decision after fixing it in the budget, just as the dollar's rise more came after a penalty by the US Federal Bank, which means American intervention in the dollar's exchange rate policy, given that Iraq was opening non-fundamental credits according to certain criteria, as a result they were prevented Dealing with Iraq except with fundamental papers, as a result, negatively affected the dollar and led to its rise.
And he continued, "As a chamber of commerce, neither the Iraqi government nor other parties took our opinion, such as advice and consultation," stressing that "any arbitrary dealing with a merchant is not correct, especially today we are in the country of democracy and the world is progressing, and therefore it is not possible to prosecute dealers in dollars because dealing with it is not prohibited."
He added, "The speculators in the market are not merchants, but rather big heads of corruption who represent some of the poles of the influential parties, calling on the government to reconsider financial policy and the market, which will inevitably lead to its stability."
It is noteworthy that the exchange rate of the dollar increased significantly during the current period, which amounted to more than 160 thousand dinars compared to 100 dollars at a time when the government was unable so far to stop the deterioration of the Iraqi dinar, which led to the government's process of closing the exchange shops in the Al-Kifah and Al-Harithiya Stock Exchange and arresting some people whom she described as "speculators".
shafaq.com