At the request of Allawi and 50 deputies .. a parliamentary request to host the Minister of Finance regarding the dollar crisis
At the request of Allawi and 50 deputies .. a parliamentary request to host the Minister of Finance regarding the dollar crisis
2022-02-22 09:11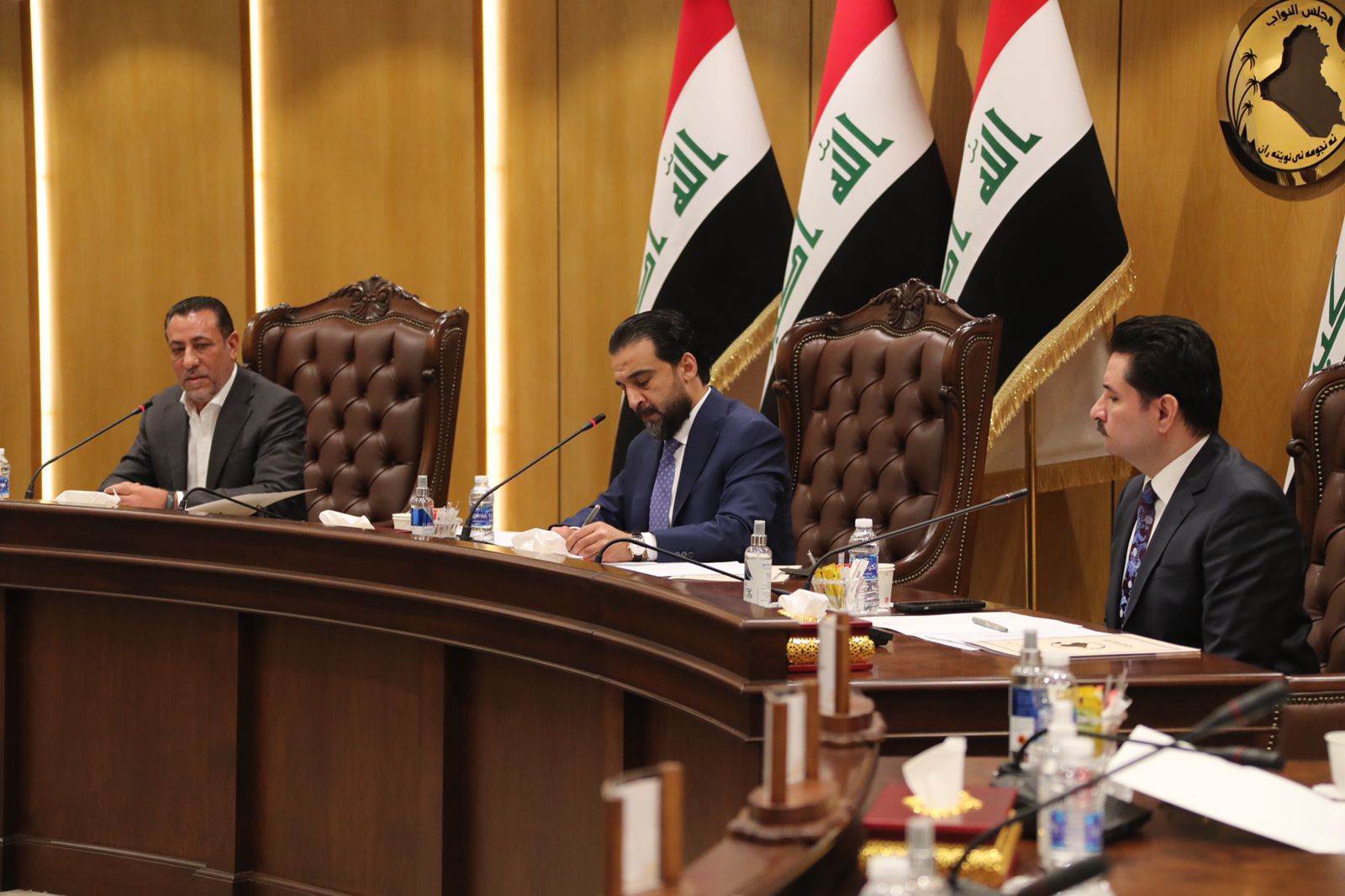 Shafaq News/ A parliamentary source revealed, on Tuesday, that there is a tendency at the parliament's presidency to hold a session in which it will host Finance Minister Ali Allawi at the beginning of next March.
The source told Shafaq News Agency, "The session will be held at the request of the minister and 50 signatures of parliament members to discuss a number of important issues, the most important of which is raising the dinar exchange rate against the US dollar and its repercussions and the impact of changing the exchange rate on the Iraqi economy."
The source added, "The Presidency of Parliament informed the heads of the parliamentary blocs of the necessity of holding a session to host the Minister of Finance at the beginning of next month, specifically after the end of the ceremony of Imam Al-Kadhim's visit."
On February 19, 2022, the Deputy Speaker of the Iraqi Parliament, Hakim al-Zamili, formally requested the Public Prosecution to prevent the current Minister of Finance, Ali Abdul-Amir Allawi, from traveling, after the latter refused to attend the hosting.
It is noteworthy that the Central Bank of Iraq, on December 19, 2020, officially announced the amendment of the foreign exchange rate (the US dollar) to be 145,000 dinars for every $100, according to the state's general budget for the year 2021 approved by the House of Representatives.
As a result, according to specialists, the annual inflation in Iraq rose significantly, so that the prices of all materials and commodities in the Iraqi market rose significantly, which sparked a wave of strong resentment among the popular circles, as well as the objections of some interested in economic affairs.
shafaq.com