An Iraqi government official expects the dollar to drop to 1,400 dinars by the end of the week
An Iraqi government official expects the dollar to drop to 1,400 dinars by the end of the week
2023-04-02 02:57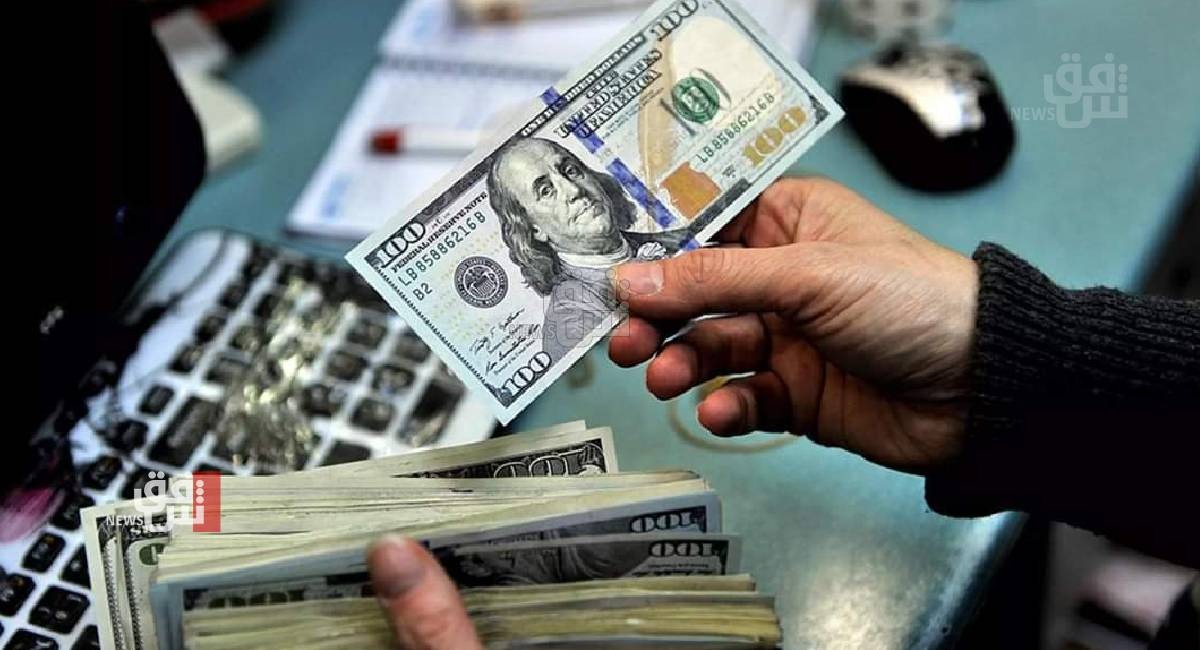 Shafaq News/ An Iraqi government official expected, on Sunday, that the price of one dollar against the local currency would drop to approximately 1,400 dinars by the end of this week.
In an interview with Shafaq News agency, the official said, "The dollar is witnessing a daily decrease of one to two dollars."
He added, "The price will then witness stability and a slow decline until it reaches near the official price, with a rise of about three or four tigers from the official price of 1,300 dinars for one dollar," adding that there is "a plan for the parallel price to be near the official price and not to fall directly in order to It does not affect traders and the market."
It is noteworthy that the price of the dollar is witnessing a daily decline against the Iraqi dinar in the parallel market, to reach today 149,900 thousand dinars against 100 dollars, at a time when the dollar was fixed in the budget at 1,300 dinars against one dollar.
On Tuesday, March 21, the Governor of the Central Bank of Iraq, Ali Al-Alaq, expected a decrease in the parallel dollar exchange rate (the market price and local exchange rates) during the coming period.
Al-Alaq said at the time, in a special statement to Shafaq News Agency, "The Central Bank launched several packages of measures, and the packages that were launched are dealt with seriously to control the exchange rate of the parallel dollar."
Al-Alaq indicated that "the central bank's measures are continuing to control the exchange rate, and we expect a decline in the parallel exchange rate."
The parallel price means the exchange rate of the dollar in the market and exchanges, and not the official price set at 1132 dinars per dollar, according to the decision of the Board of Directors of the Central Bank of Iraq, which was approved by the Council of Ministers.
And the Central Bank of Iraq issued three reform packages, which it said came with the aim of addressing the rise in dollar exchange rates.
shafaq.com