An Iraqi economist puts a number of reasons for the rise in the dollar exchange rate and is likely to decline soon
An Iraqi economist puts a number of reasons for the rise in the dollar exchange rate and is likely to decline soon
2022-12-09 07:00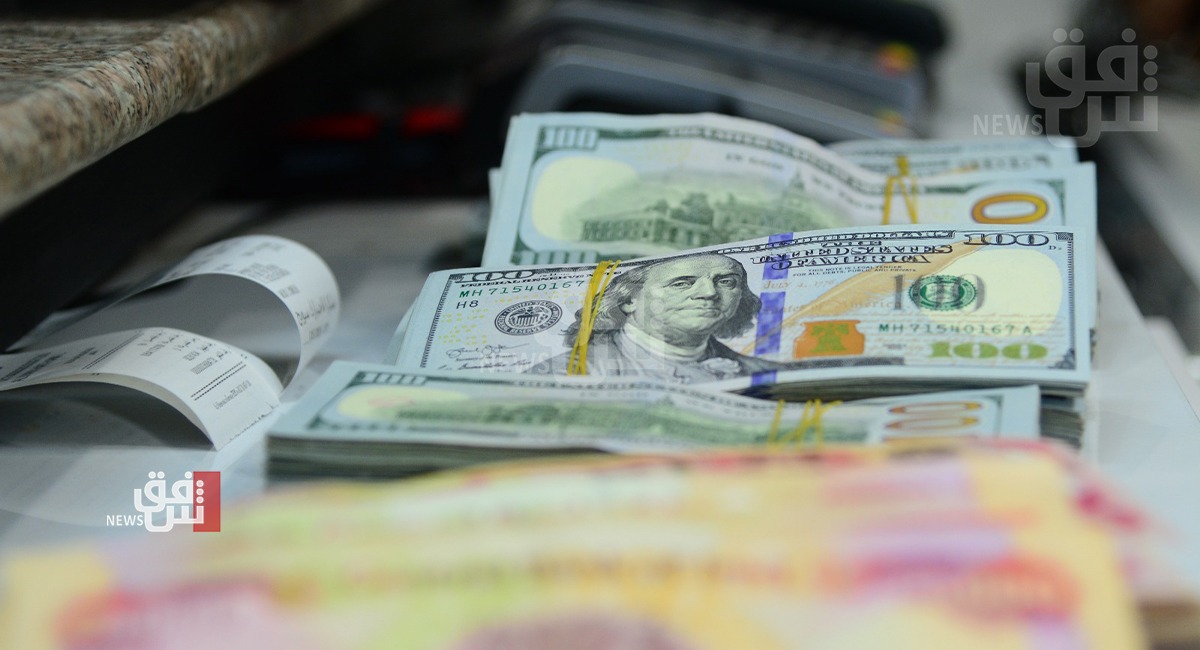 Shafaq News/ The economist, Basem Jamil Antoine, attributed, on Friday, the reasons for the rise and instability of the exchange rates of the dollar against the dinar, to speculation and the paralysis of the economy and the private sector.
Antoine told Shafaq News agency, "Speculators at dollar prices are taking advantage of the economic and political situation in the country to control the dollar and the instability of its prices in light of the exhausted and paralyzed economy in all its aspects, most notably the broken private sector."
He added, "The rentier economy made the dollar fluctuate from time to time and gave an opportunity for speculative parties to control dollar prices, which requires a reorganization of the productive sector to maintain the stability of dollar prices."
Antoine ruled out that the dollar's rise could be due to "the exclusion of 14 banks from entering the currency auction in the country (according to parliamentary statements)," noting that "the dollar is subject to supply and demand and that its prices are unstable before banks are excluded from the currency auction."
Antoine considered the US sanctions imposed on banks speculating in dollars, "a major reason for the instability of dollar prices and the rise in its prices," suggesting, "the return of dollar prices to their normal position in the coming days."
During the past few days, the exchange rates of the dollar witnessed a significant increase, exceeding 150,000 dinars per 100 dollars.
Economists and Iraqi parliamentarians attributed the recent rise in the exchange rate of the dollar in the local markets to the central bank stopping 14 banks from entering the currency auction behind the rise in dollar prices in the local markets.
shafaq.com