Al-Sadr is holding talks with Barzani and another with Al-Maliki, which is the first since the dispute
Al-Sadr is holding talks with Barzani and another with Al-Maliki, which is the first since the dispute
Posted, 2022-03-11 11:20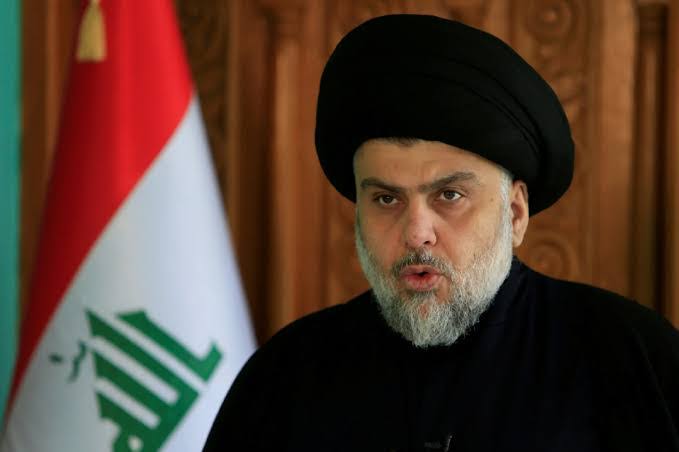 Shafaq News / The leader of the Sadrist movement, Muqtada al-Sadr, held phone talks on Thursday evening with the leader of the Kurdistan Democratic Party, Massoud Barzani, and the head of the State of Law coalition, Nuri al-Maliki, the first of their kind in years.
And a statement received by Shafaq News said, "Al-Sadr also made a phone call with the Speaker of Parliament, Muhammad al-Halbousi, and the head of the Sovereignty Alliance, Khamis al-Khanjar."
The statement added, "The phone calls, during which, they discussed some important issues related to the current Iraqi situation."
Shafak News Agency learned that preliminary negotiations were conducted between the coordination framework and the Sadrist bloc to take control of matters and preserve the "prestige of the Shiite component", and the existence of "another scenario" in the event that those negotiations failed.
Al-Sadr, who issued the election results, raised the slogan of forming a national majority government, unlike the rest of the coordination framework forces, which demand a consensual government in which all political forces in Parliament participate, similar to previous sessions.
This prompted al-Sadr to form a tripartite alliance with the Kurdistan Democratic Party, and the "Sovereignty" alliance, which includes most of the winning Sunni forces in the legislative elections that took place in October of 2021.
shafaq.com