Al-Abadi congratulates "Save a Homeland" and calls for dialogue within a "coordinating framework"
Al-Abadi congratulates "Save a Homeland" and calls for dialogue within a "coordinating framework"
2022-03-24 08:47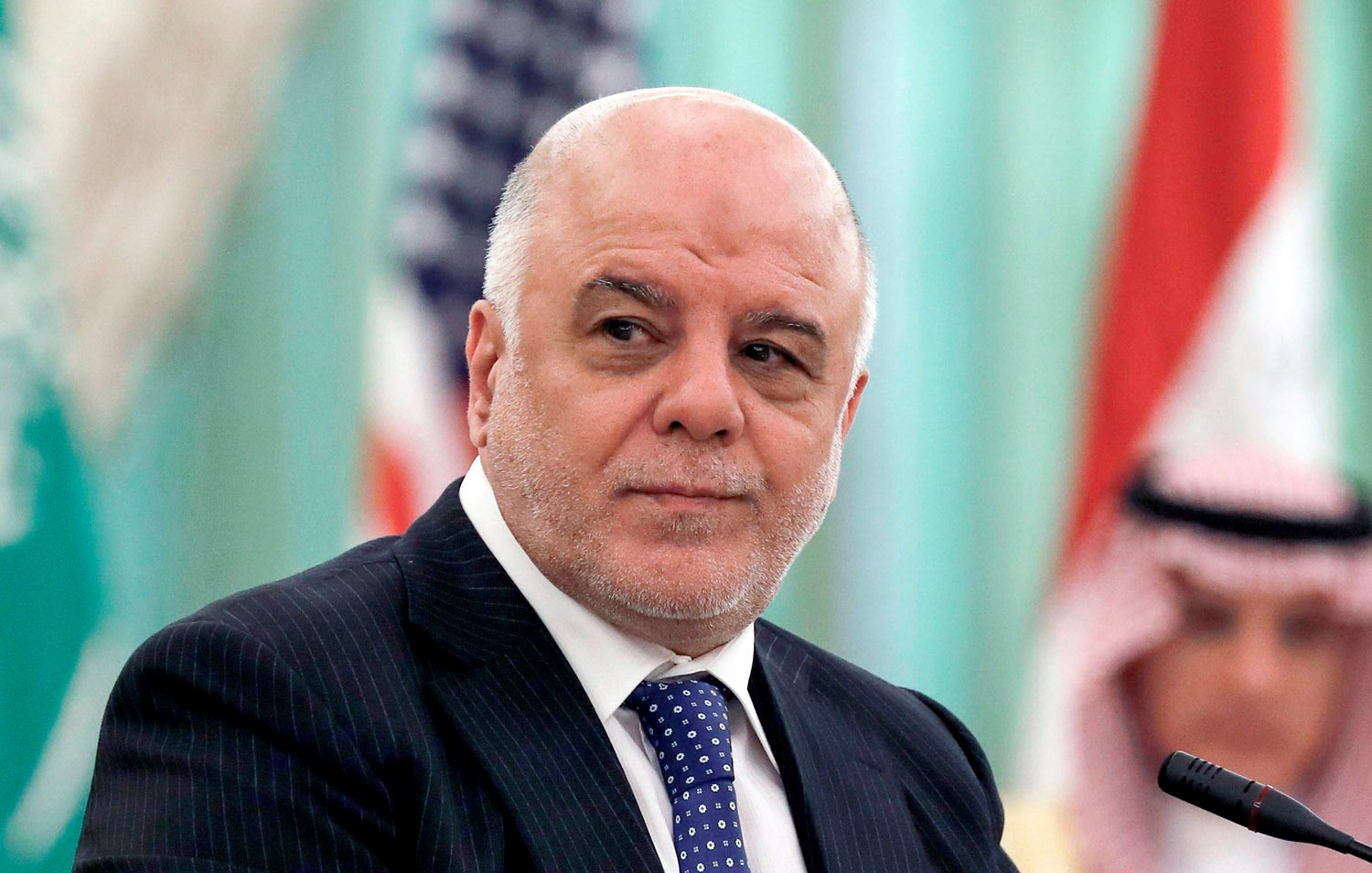 Shafaq News/ The leader of the "Victory" coalition, former Prime Minister Haider al-Abadi, today, Thursday, congratulated the "Save the Nation" coalition by announcing yesterday the largest parliamentary bloc, calling at the same time for a dialogue within a "coordinating framework".
Al-Abadi said in a statement received by Shafaq News Agency, I congratulate Messrs. Muqtada al-Sadr, Barzani, al-Halbousi and al-Khanjar for announcing their alliance, and I sincerely hope that they start the first steps of "save the homeland" with serious dialogue within a national coordination "framework" to find a way out of the country's crises and blockages.
He added that the country will not survive and its citizens will not be served without the solidarity and cooperation of the faithful, far from spoils and privileges.
Yesterday, Wednesday, the Kurdistan Democratic Party, the Sadrist bloc and the Sovereignty Coalition announced the formation of the "Save the Parliamentary Homeland" coalition, while presenting "Reber Ahmed" as a candidate for the post of President of the Republic and "Jaafar al-Sadr" for prime minister.
On Wednesday, the head of the State of Law coalition, Nuri al-Maliki, challenged the tripartite alliance (the Kurdistan Democratic Party, the Sadrist bloc and the Sovereignty Alliance) that gathered 220 deputies in the presidential election session scheduled for next Saturday, warning at the same time, saying, "We fear that the consequences of the exclusion and exclusion of a particular party armed confrontations.
shafaq.com