Al-Sudani officially receives his duties from Al-Kazemi
Al-Sudani officially receives his duties from Al-Kazemi
2022-10-28 06:09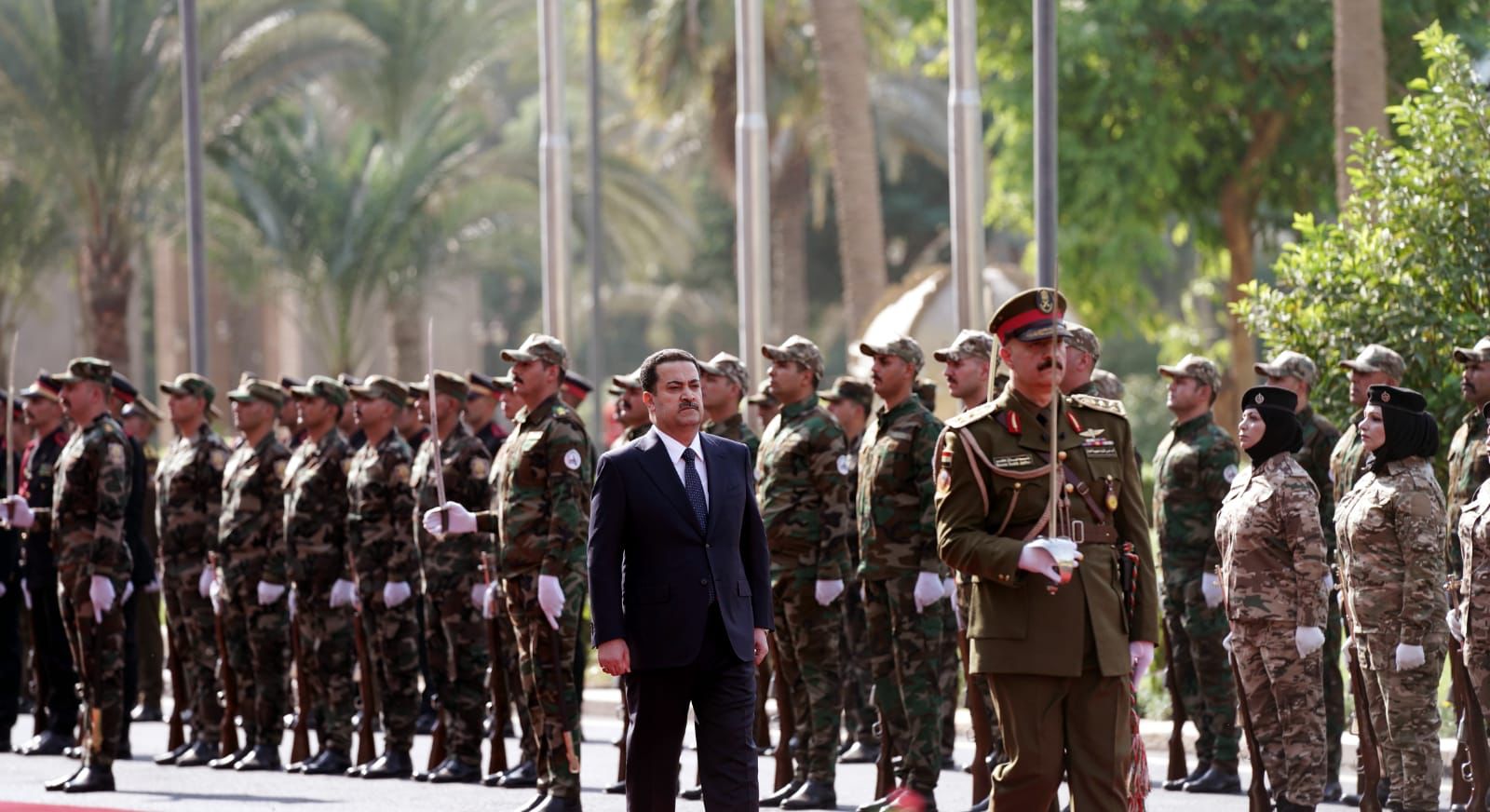 Shafaq News/ Today, Friday, Prime Minister Muhammad Shia Al-Sudani officially assumed his duties as Prime Minister and Commander-in-Chief of the Armed Forces.
This came during the handover ceremony with former Prime Minister Mustafa Al-Kazemi, which took place today, Friday, according to a statement issued by the Iraqi government.
On Thursday, October 27, the Iraqi parliament voted on the cabinet of the new Prime Minister, Muhammad Shiaa al-Sudani, after it voted by an absolute majority on his ministerial program.
shafaq.com