After the theft of trillions of taxes, the parliamentary transport reveals a "scandalous scandal"
After the theft of trillions of taxes, the parliamentary transport reveals a "scandalous scandal"
2022-10-18 07:34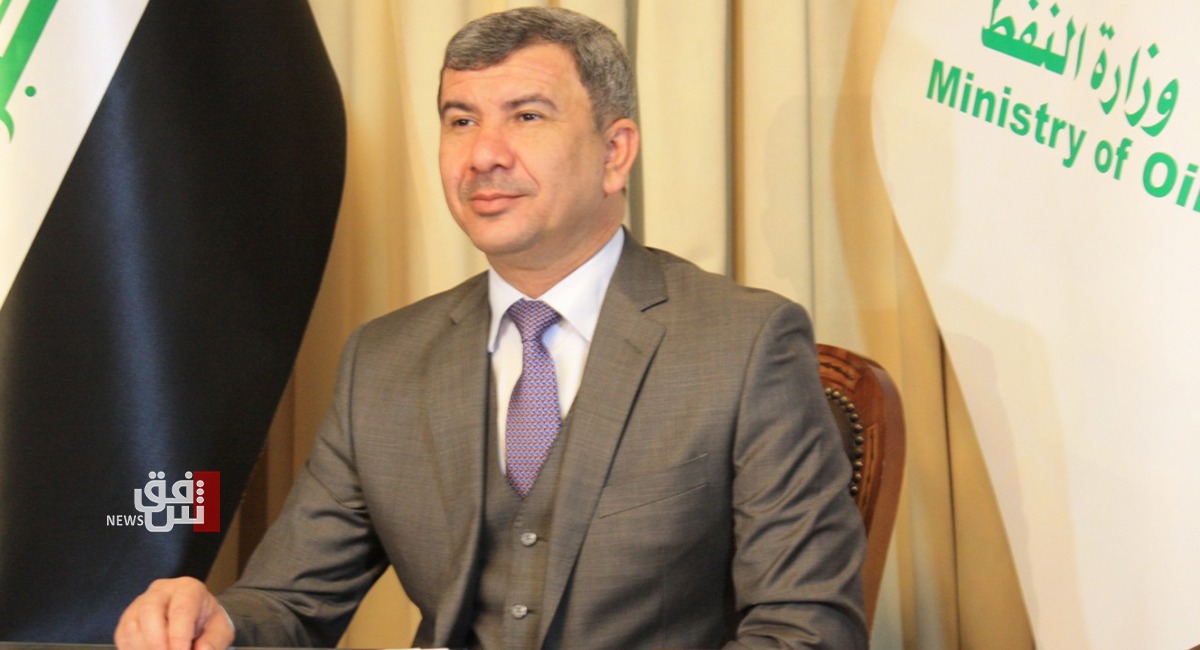 Shafaq News/ The head of the Parliamentary Transport and Communications Committee, Zahra Al-Bajari, accused today, Tuesday, Oil Minister Ihsan Abdul-Jabbar and officials in the ministry of being involved in Iraq's loss of more than 820 billion dollars.
Al-Bajari said in a statement received by Shafaq News Agency, "At a time when the Iraqi public is preoccupied with the scandal of theft of 3.7 trillion dinars from the secretariats of the General Tax Authority, there is a resounding scandal and more stubborn of its heroes, the Minister of Oil of Al-Kazemi's government and two general managers in the Ministry of Oil."
And she indicated that "according to an audit report issued by the Federal Financial Supervisory Board in the number: N/14/28/10/5798, it was mentioned in paragraph (g) of it under the title of contract amendments, which is the contract concluded with the British companies BP and China's Petrogina to develop The Rumaila oil field in Basra, these amendments cost Iraq losses estimated at 825 billion and 520 million and 500 thousand dollars, which cannot be counted, and it needs specialized international financial companies to determine the real losses.
Al-Bajari added, "Among the shortcomings – which rise to the level of the crime of high treason – in the amendments made to the aforementioned contract, the share of the government partner (the Iraqi Oil Marketing Company SOMO) decreased from 25% to 6%, and this means that Iraq lost 19% of his share, and the term of the contract was increased after the amendments from 20 years to 25 years, so we will be in one of the largest crimes committed against the Iraqi economy, which depends more than 90% of its revenues on oil."
In addition, the amendment included a decrease in stable production at the net production rate from two million and 850 thousand barrels per day of oil and natural gas for the stable production period to two million and 100 thousand barrels per day, and this means a loss of oil revenues at a rate of 750 thousand barrels per day. The amendment also included the postponement of The period of continuous production from 1/1/2016 for a period of seven years according to the contract to 31/12/2019 with a delay period of four years.
Al-Bajari pointed out that "the above-mentioned financial control report confirmed that all amendment procedures are in favor of foreign companies without taking into account the main reason for concluding contracts (which is to develop and increase oil production). Therefore, we call on the public prosecutor and the just Iraqi judiciary to take urgent action regarding this scandal and open extensive investigations to hold the officials involved accountable. ".
shafaq.com