World Bank: Iraq's economic growth will exceed 4% and will decrease next year
World Bank: Iraq's economic growth will exceed 4% and will decrease next year
2022-10-06 08:10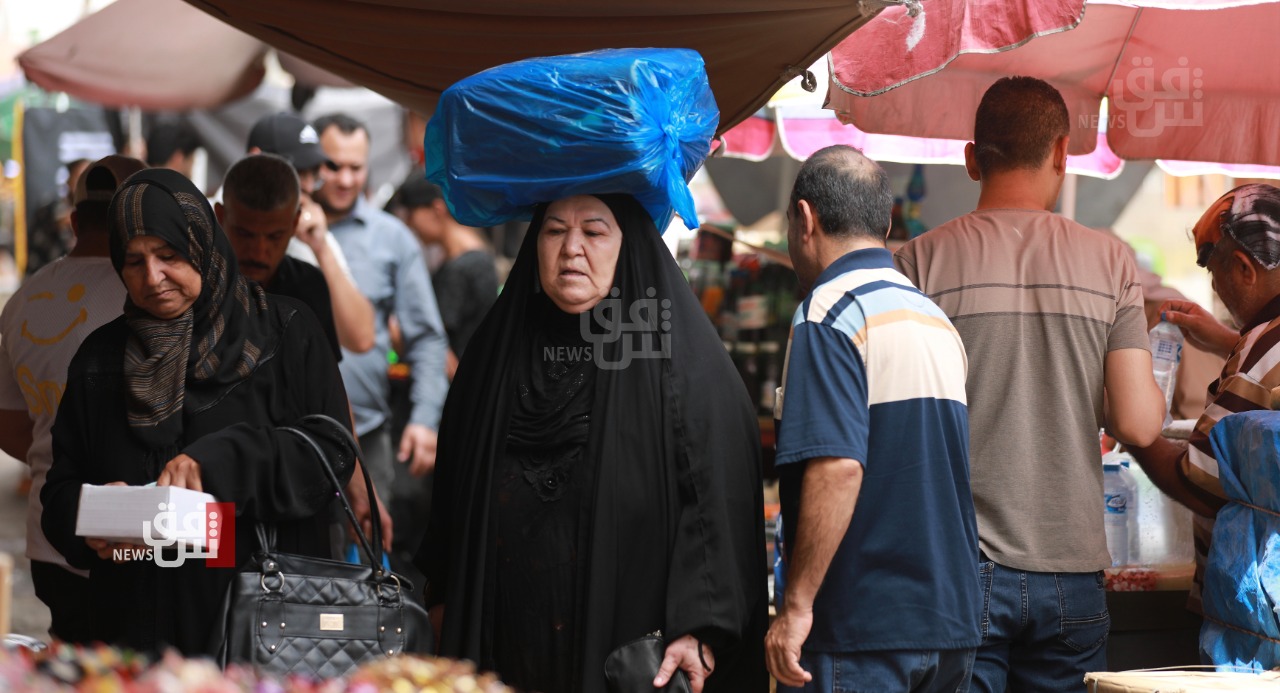 Shafaq News/ The World Bank announced that Iraq's economic growth will reach more than 4 percent in 2022, indicating that this growth will decrease in 2023.
The bank said in a report seen by Shafak News Agency that the economic growth in the Middle East and North Africa will be at a rate of 5.5%, the fastest since 2016 with oil subsidizing the Gulf countries before growth slows to 3.5 percent next year.
He added that "high oil prices will lead to financial surpluses for most oil-exporting countries in 2022 even after additional spending on programs to mitigate inflation, but oil-importing developing countries do not have such gains and will have to reduce other expenditures and search for new sources or increase the deficit." and debt to fund inflation mitigation programs and any other additional spending."
The report also indicated that "oil-exporting developing countries that include Iraq, Algeria and Libya are expected to grow by 4.1% this year and 2.7% in 2023, while oil-importing developing countries are expected to grow 4.5% this year and 4.3% next year.
"However, slowing economic growth in the United States and China and the possibility of a recession in Europe pose downside risks, especially for oil-importing developing countries, which are more dependent on trade with Europe," the World Bank said.
The World Bank stressed that the MENA region as a whole needs to enhance transparency and accountability "that is, create the elements that allow the state and bureaucracy to measure and align responsibilities and experience, learn over time from these findings, and correct course when needed."
He continued, "The culture of institutional learning in the MENA region continues to emerge, if any," adding that the required reforms are "affordable and not financially costly."
shafaq.com