Al-Halbousi announces his support for early elections
Al-Halbousi announces his support for early elections
2022-08-05 08:07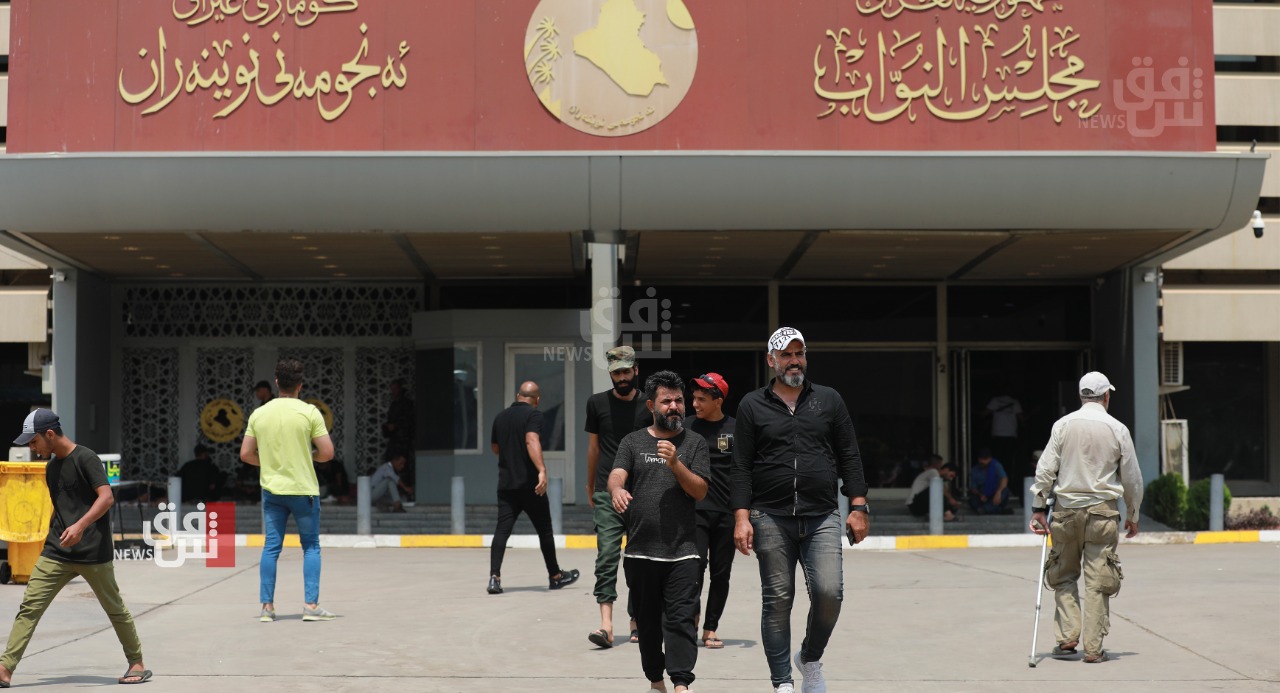 Shafaq News/ The Speaker of the Iraqi Parliament, Muhammad al-Halbousi, announced on Friday his support for the call of the leader of the Sadrist movement, Muqtada al-Sadr, to proceed with holding early legislative elections in the country.
Al-Halbousi's position comes after hundreds of thousands of Sadrists' supporters performed Friday prayers in the celebration square in the center of the capital, Baghdad, declaring their solidarity with their leader in his call to dissolve the Iraqi parliament and hold early elections.
Al-Halbousi said in a statement received by Shafaq News Agency, "The House of Representatives is the representative of the people, and those masses that mobilized are part of his entity and conscience, and whose will in the early elections called for by His Eminence Muqtada al-Sadr can not be neglected."
And he added, "We support proceeding with parliamentary and local elections within an agreed period of time, to re-start the democratic process under the roof of the constitution and understanding, in line with the country's supreme national interest."
The leader of the Sadrist movement, Muqtada al-Sadr, had demanded, in a televised speech the day before yesterday, Wednesday, the dissolution of the current parliament and the holding of early elections, which he said he had not yet decided whether to run or not.
shafaq.com