More than 6.69 million active accounts in Iraqi private banks for the past year
More than 6.69 million active accounts in Iraqi private banks for the past year
2022-05-29 04:02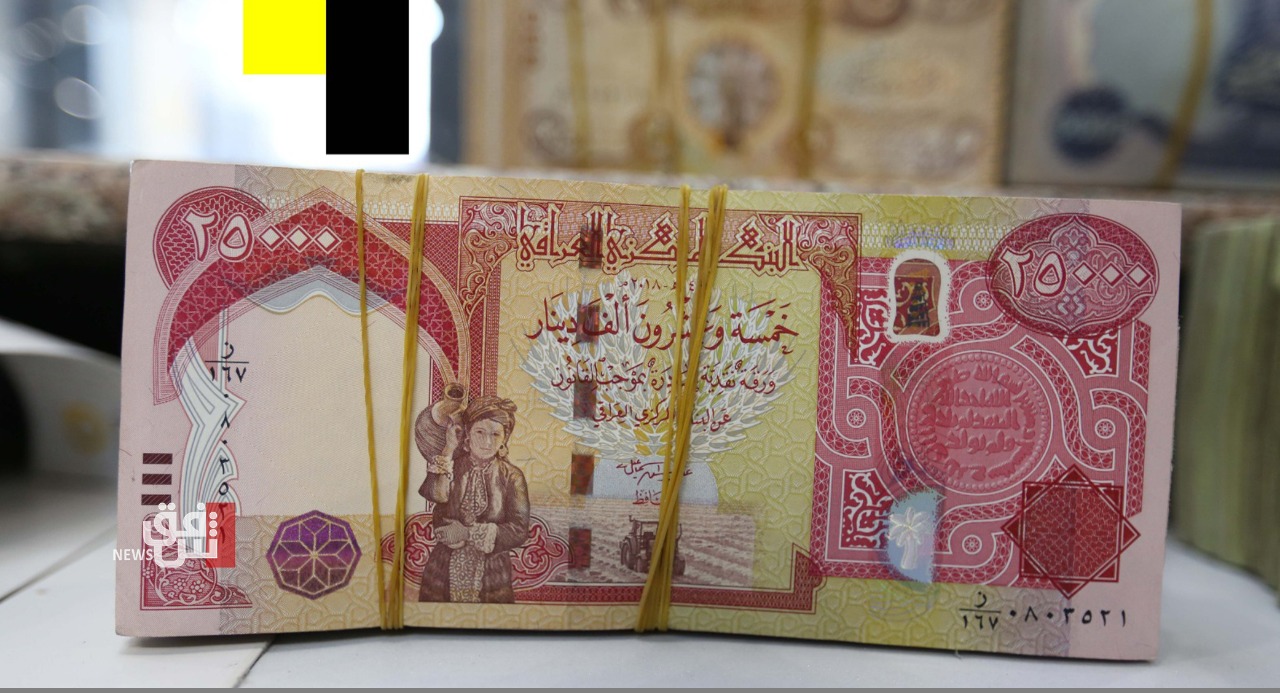 Shafaq News/ The Association of Iraqi Private Banks announced, on Sunday, that the number of effective bank accounts exceeded 6.69 million accounts until the end of the year 2021, noting that the growth rate during the past year only compared to the previous year amounted to 9.75%.
The Executive Director of the Association, Ali Tariq, said, in a statement received by Shafak News Agency, that "the effective bank accounts reached six million and 696 thousand and 657 accounts until the end of last year, divided into three million and 915 thousand and 175 savings accounts, two million and 16 thousand and 322 current accounts, and 573 thousand 205 corporate accounts, and 191,955 fixed deposit accounts.
He added that "the total growth achieved in bank accounts during the years 2017-2021 amounted to 392 percent, and this is due to facilitating the procedures for opening bank accounts by banks, increasing services, and the salary settlement project launched by the Central Bank in coordination with the government, and increasing the number of bank branches." .
He stressed that "during the past five years, the highest growth rate was in fixed deposit accounts, due to the gradual increase in confidence in the banking sector and the diversity of banking services," noting that "the savings account ranked second in terms of growth, and then the corporate account and the current account."
Tariq pointed out that the growth rate during the year 2021 compared to the year 2020 amounted to 22% in the corporate account, 12% in the savings account, 3% in the fixed deposit account, and 2% in the current account.
shafaq.com