A judge responds to federalism.. the political forces have exceeded the constitutional terms, and Al-Kazemi's government is not a caretaker
A judge responds to federalism.. the political forces have exceeded the constitutional terms, and Al-Kazemi's government is not a caretaker
2022-05-16 07:59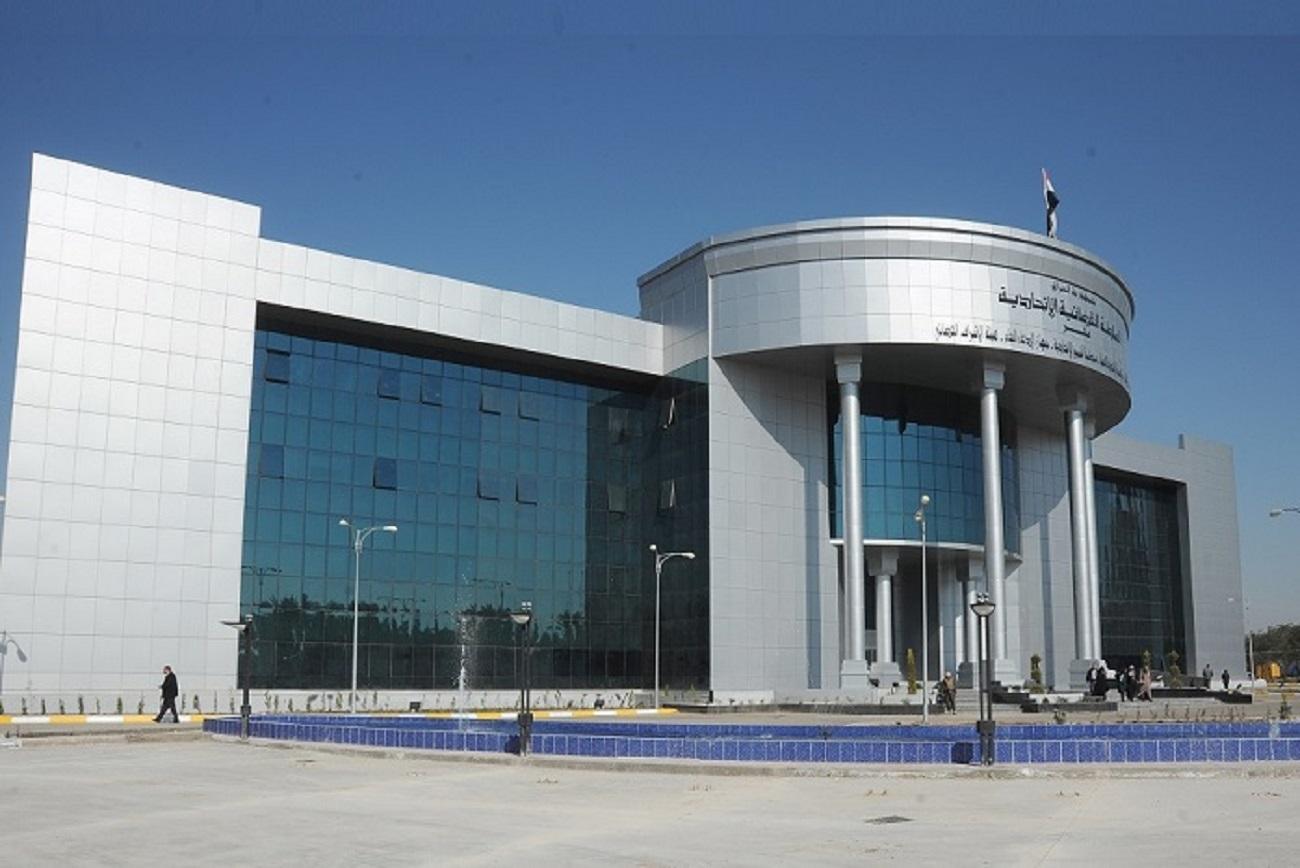 Shafaq News/ A former judge said, on Monday, that the caretaker government does not apply to the current Al-Kazemi government for exceeding the specified period, starting from the first parliamentary session, indicating that the constitution did not specify the powers of this government after the political forces exceeded the constitutional periods to form the new government.
And the former judge, Rahim Al-Agaili, said in a post on his personal page on the Facebook website, "Al-Kazemi's government is not a caretaker government for daily matters, because the caretaker government or daily matters is rather a government that is no more than 75 days old after the first session of the elected parliament."
Al-Ugaili added, "But if the constitutional deadlines are violated and the (75) days have expired and the new government has not been formed, then we will be in front of a government that the constitution did not name, did not specify its powers, and did not talk about it at all.
Al-Akaili continued, "The descriptions and powers of the caretaker government do not apply to the governments that continue due to violation and non-respect of constitutional deadlines, such as the former government of Adel Abdul-Mahdi and the current government of Al-Kazemi."
And the Federal Supreme Court (the highest judicial authority in Iraq), decided yesterday, Sunday, May 15, 2022, to cancel the draft law on emergency support for food security and development based on a lawsuit filed by Representative Basem Khashan, while it indicated that the Al-Kazemi government is a business conductor and is not entitled to send bills and contract loans. Or the appointment and exemption from high positions in the state or the restructuring of ministries and departments.
shafaq.com