The Iraqi market temporarily suspends its activity
The Iraqi market temporarily suspends its activity
2022-04-28 08:23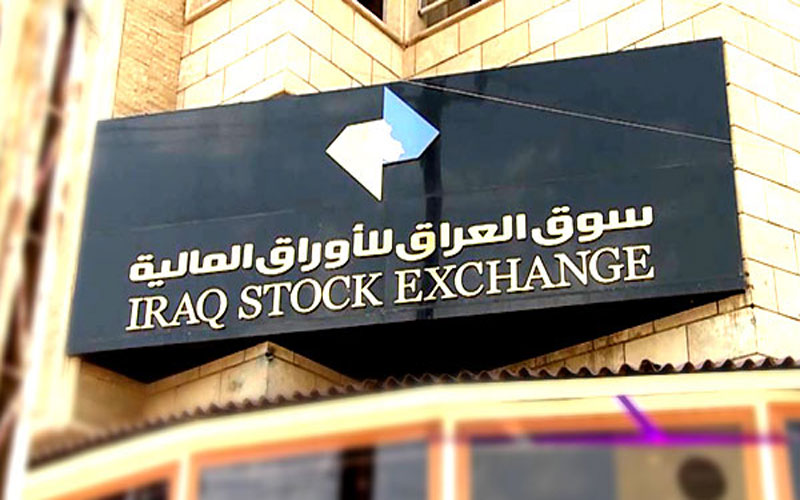 Shafaq News/ The Iraq Stock Exchange announced, on Thursday, the suspension of its activity for a period of five days.
The market said in a statement received by Shafaq News Agency, "Based on the decision of the Council of Ministers to declare a five-day official holiday on the occasion of Eid Al-Fitr, the trading sessions will not be organized, starting from the first of May until the 5th of the same month."
He added, "The activity will be practiced after the official holiday, and starting from Sunday, May 8, according to its official timings."
It is noteworthy that the Iraqi Stock Exchange organizes five trading sessions per week from Sunday to Thursday, and includes 103 Iraqi joint stock companies representing the sectors of banking, telecommunications, industry, agriculture, insurance, financial investment, tourism and hotels.
Yesterday, Wednesday, the General Secretariat of the Council of Ministers decided to suspend official working hours during the next week on the occasion of the Labor Day and Eid al-Fitr.
shafaq.com