ISIS claims responsibility for an attack that plunged Kabul into complete darkness
ISIS claims responsibility for an attack that plunged Kabul into complete darkness
2021-10-23 08:42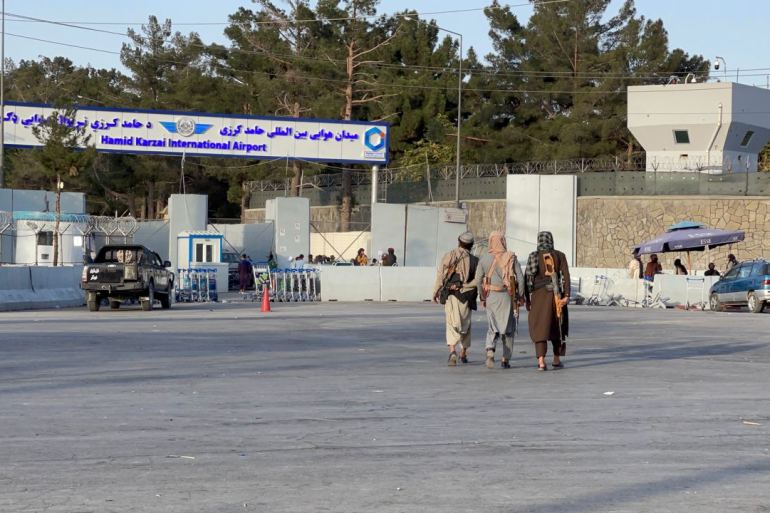 ISIS in Afghanistan claimed an attack on a power line that plunged Kabul into darkness on Thursday night.
With the power outage Thursday at about 18:00 (13:30 GMT), Kabul and its population of more than 4.5 million people sank into darkness, and private generators were turned on in commercial establishments and affluent neighborhoods.
A message sent to subscribers by the Afghan Electricity Company "Persna" stated: "An explosion destroyed an electricity pole in the Murad Bey Qala area in Kabul Province, which led to the interruption of a 220-kilovolt power line.
During the 20-year conflict between the Taliban and the US-backed Afghan government, the movement's fighters often attacked electricity infrastructure.
But after the Taliban seized power in mid-August, it in turn began to face bloody attacks and bombings by ISIS militants.
In its message to subscribers, the Afghan Electricity Company indicated that it had sent a team of engineers to the scene of the explosion, and announced that work on reconnecting the network would begin "when conditions permit."
shafaq.com