The Sadrist movement rejects the comprehensive manual counting and sorting: the election law is the final decision
The Sadrist movement rejects the comprehensive manual counting and sorting: the election law is the final decision
2021-10-21 08:19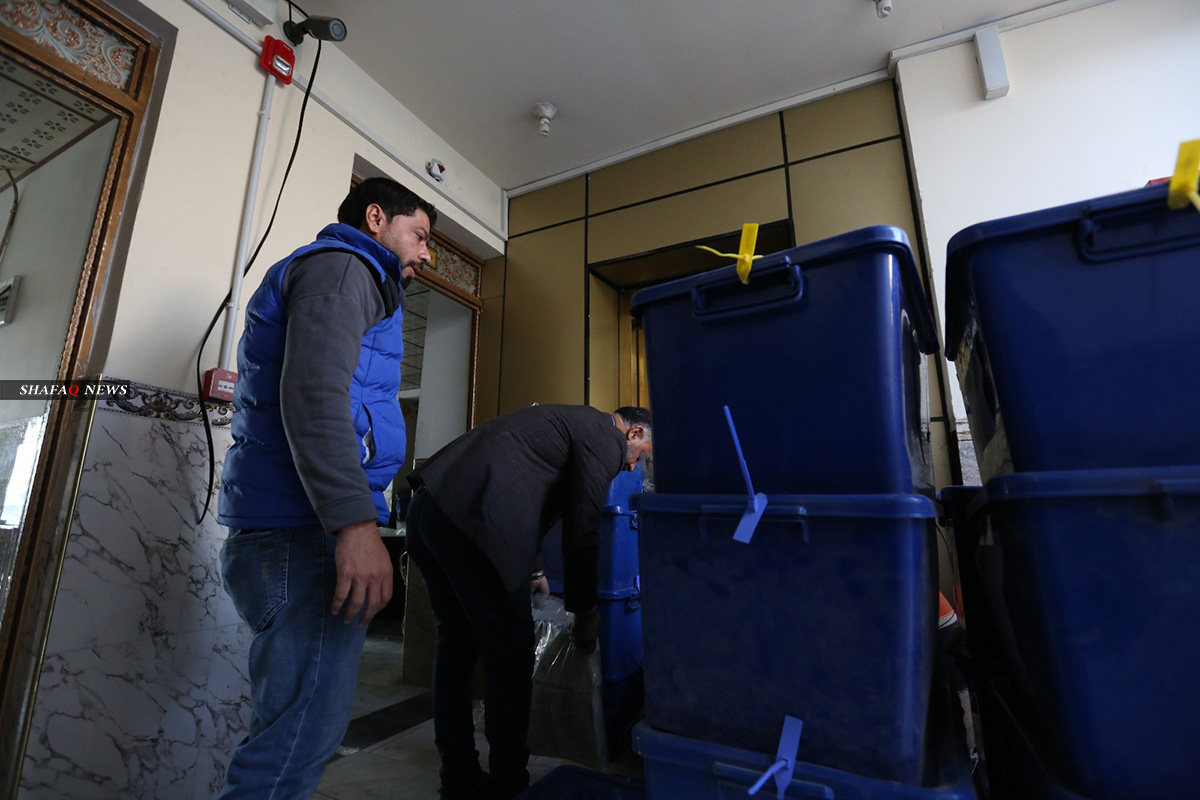 Shafaq News/ The Sadrist movement renewed its position rejecting comprehensive manual counting and any political interference or circumvention on the results of the parliamentary elections, stressing that the provisions of the Elections Law No. 9 of 2020 are the decisive factor for all appeals and complaints.
The former deputy of the Sairoon Alliance, Riyadh Al-Masoudi, told Shafak News Agency; The House of Representatives Elections Law No. 9 of 2020 is the criterion for all political parties rejecting the election results, and it defines all legal procedures, the distribution of seats, and mechanisms for dealing with electoral complaints and appeals.
Al-Masoudi stressed that there are no intentions to re-count and manual count, which is not possible and has not been witnessed in previous election cycles, with the exception of manual counting and sorting of samples from stations for the purpose of matching in all governorates, in addition to manual counting and sorting of stations whose results are contested.
Al-Masoudi expressed the Sadrist bloc's rejection of any political or patchwork measure aimed at using time as a tool by some political parties that use the street and the media to mix papers and create chaos that confuses the political scene.
He added that the Sadrist movement with the procedures of the Electoral Commission to deal legally and accurately with the appeals and complaints submitted by political parties and candidates participating in the elections.
shafaq.com