Al-Maliki's coalition reveals the formation of a coalition of more than 85 deputies
Al-Maliki's coalition reveals the formation of a coalition of more than 85 deputies
2021-10-14 08:33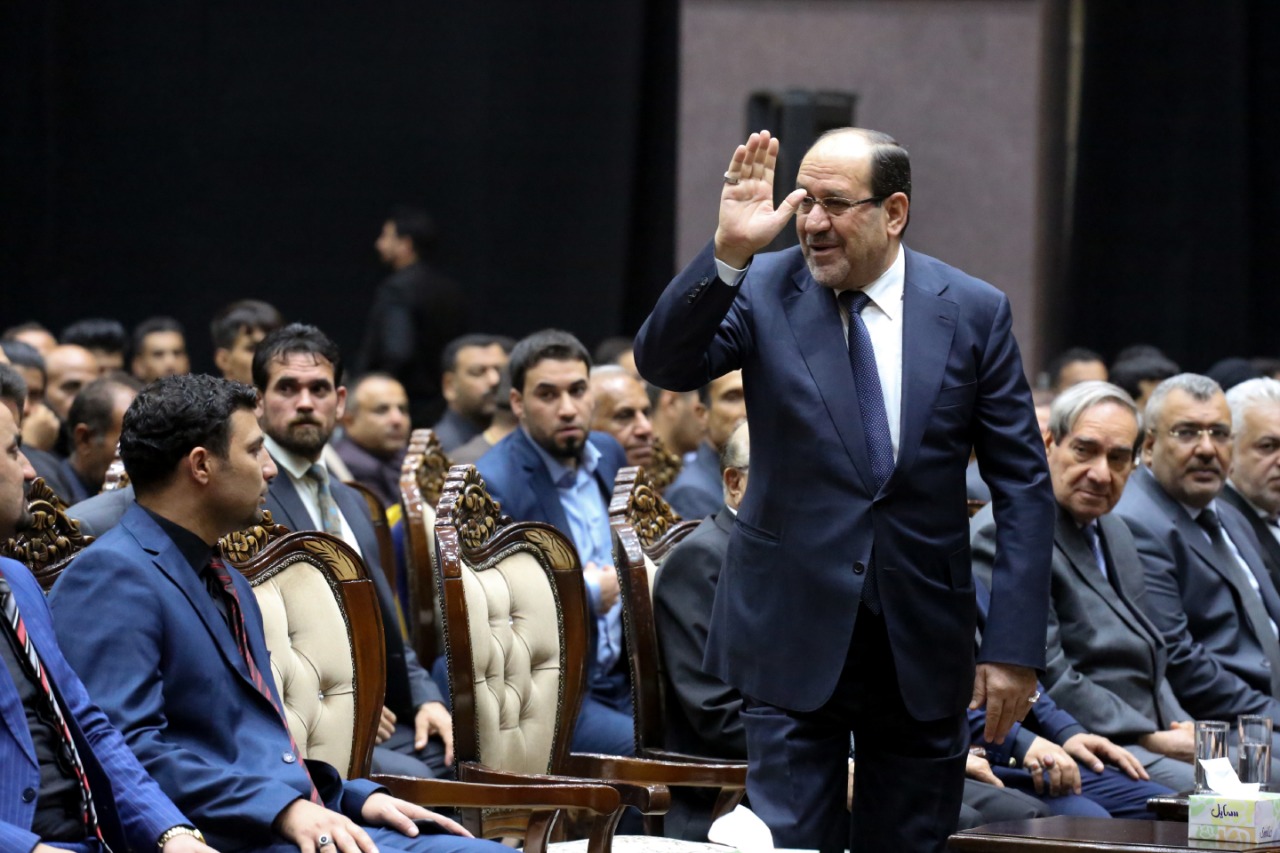 Shafaq News/ The State of Law coalition led by Nuri al-Maliki revealed, on Thursday, the formation of a coalition that includes more than (85) deputies.
The leader in the coalition, Alia Nassif, told Shafaq News, that the new coalition consists of the Al-Fateh coalition, the State of Law coalition and other blocs, which brings them back to the scene of negotiations to form the new Iraqi government.
Nassif indicated that "the formation of the new Iraqi government will be through a political agreement, as happened in previous governments. It is not possible to form a government without the presence of this agreement, and this agreement will be the master of the situation during the next few stage."
These blocs are crowding out the Sadrist bloc, which came first, according to the preliminary results, with more than seventy seats.
Shiite factions and forces within the "Al-Fatah" coalition rejected the election results. It says that proceeding with it would endanger civil peace in the country, which raises fears of a Shiite-Shiite conflict, in an attempt to block Al-Sadr's path to form the next government.
shafaq.com