"Dangerous" ethical issues threaten the credibility of the World Bank
"Dangerous" ethical issues threaten the credibility of the World Bank
Posted, 2021-09-17 11:25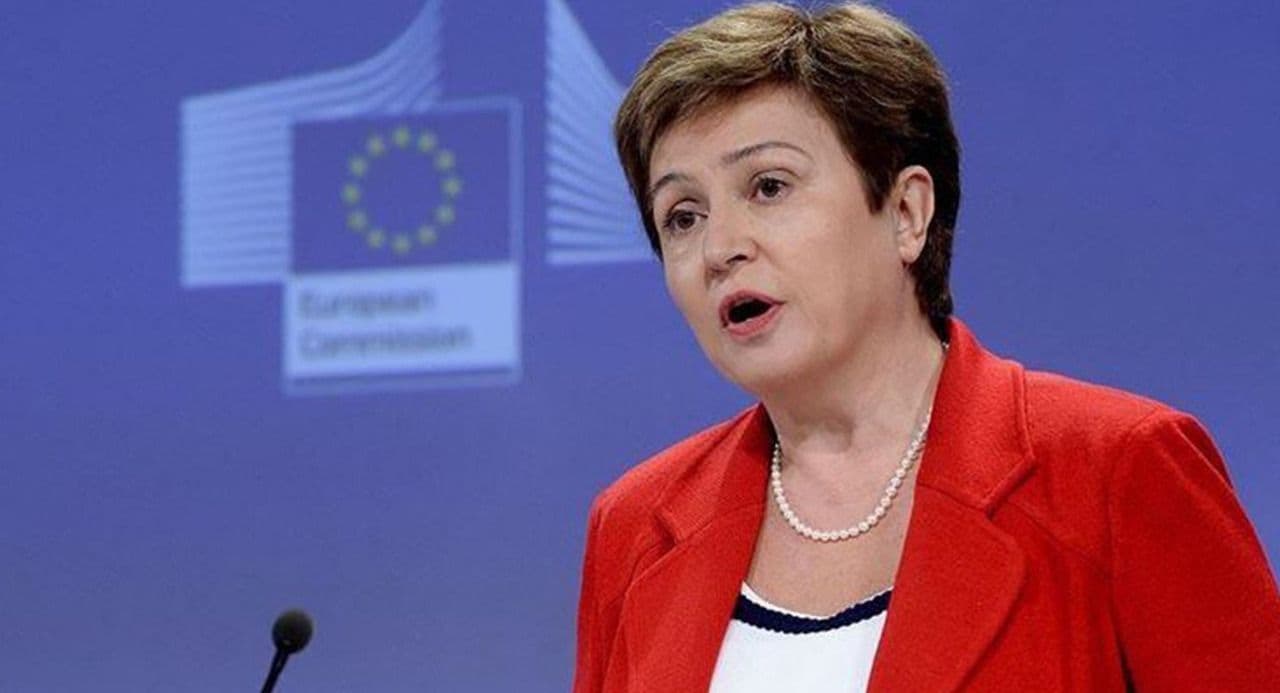 Shafaq News/ The World Bank revealed, on Thursday, that its former president practiced "dangerous" ethical issues in order to enhance China's economic position globally.
The bank said in a statement reported by Bloomberg Agency, that its former president, Kristalina Georgieva, who is currently the head of the International Monetary Fund, "exercised pressure when she was the Executive Director of the World Bank, with the aim of strengthening China's position in the ranking of economies."
He added that in his investigation into the Doing Business report, the ethical issues were so "serious" that he decided to drop the series of reports entirely.
He noted that "the changes in China's data in the Doing Business 2018 report appear to be the result of two different types of pressure exerted by the bank's leadership on the Doing Business team."
The World Bank confirmed that Georgieva and one of its advisors were involved in "pressing for specific changes to China's data points, in an attempt to increase its ranking at the exact same time that the country was scheduled to play a major role in the bank's capital increase campaign."
The World Bank said in a review published last December that China's position in the 2018 report, which was released in October 2017, should have been seven places lower, i.e. 85th instead of 78th.
Georgieva worked as CEO of the World Bank before being chosen to succeed Christine Lagarde as Managing Director of the International Monetary Fund, which is a development partner of the World Bank within the Bretton Woods financial system.
"I fundamentally disagree with the findings and interpretations of the data breach investigation as they relate to my role in the World Bank's Doing Business 2018 report. I have already received an initial briefing with the IMF Executive Board on this matter," Georgieva said in a statement.
shafaq.com