Senior US Senator Calls for Biden's Impeachment
Senior US Senator Calls for Biden's Impeachment
2021-08-21 22:14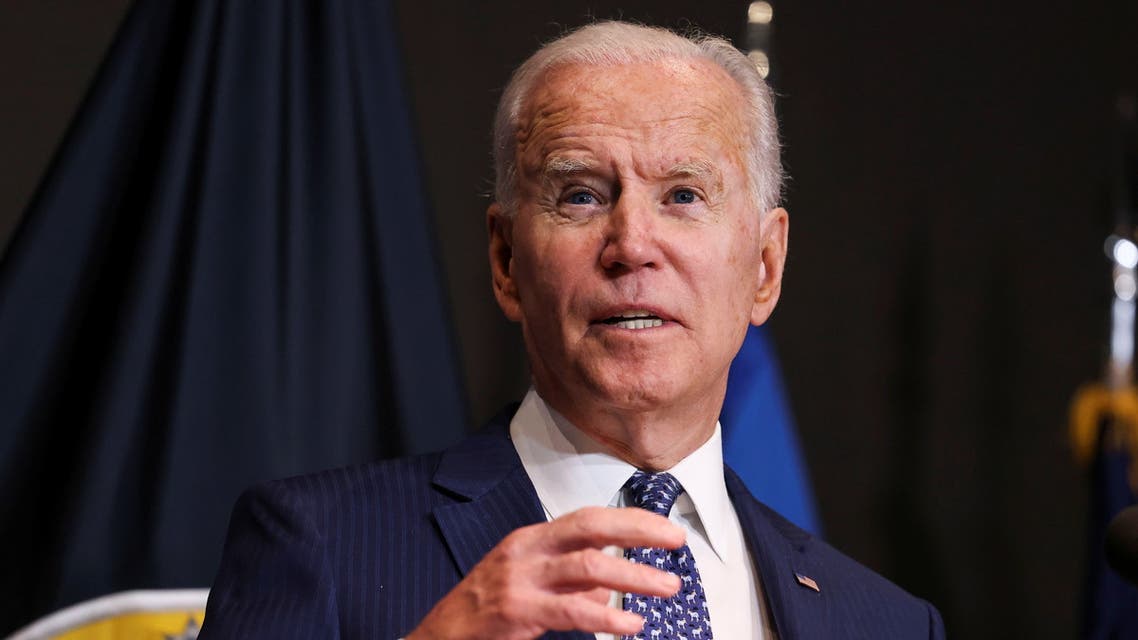 Senior Republican Senator Lindsey Graham called on US President Joe Biden to step down if any US citizen or Afghan collaborator left in Afghanistan, which was seized by the Taliban last week.
This is the second call made by leaders in the Republican Party to isolate Biden or step down, as former Republican President Donald Trump demanded his Democratic successor Biden to resign after the Taliban seized control of the Afghan capital, Kabul .
In an interview with "Fox News," Graham said, "The United States is obligated to take out every American citizen, along with every Afghan who fought alongside American forces.
sharp criticism
Biden faces sharp criticism at home against the backdrop of the chaos that accompanied the US withdrawal from Afghan territory, and was manifested in the tragic scenes of the evacuations at Kabul Airport, where hundreds of Afghans tried to catch a giant American plane on the airport runway.
An opinion poll showed support for the US president declining by 7 points, dropping to its lowest level so far with the collapse of the Afghan government backed by the United States.
Difficult evacuations
In the face of these criticisms, Biden was forced to come out in two speeches addressed to the American people, within a few days, to explain his position on the withdrawal and evacuation from Kabul Airport, as he appeared in a television interview for the same purpose.
Biden said that the United States "gave the government of Afghanistan everything it needs," noting that "American forces should not fight and die in a war that Afghan forces refused to fight."
The US President added that the evacuations are facing difficulties, stressing that the air bridge that was established with Kabul Airport is the largest and most difficult in the history of the United States, pledging to return every American who wishes to return to his country.
Reports say that more than 18,000 people of foreign and Afghan nationalities have been evacuated, while thousands are still trying to reach Kabul Airport, which is controlled by foreign forces.
shafaq.com