Iraqi Finance announces new developments in the dinar exchange rate
Iraqi Finance announces new developments in the dinar exchange rate
2021-01-08 23:00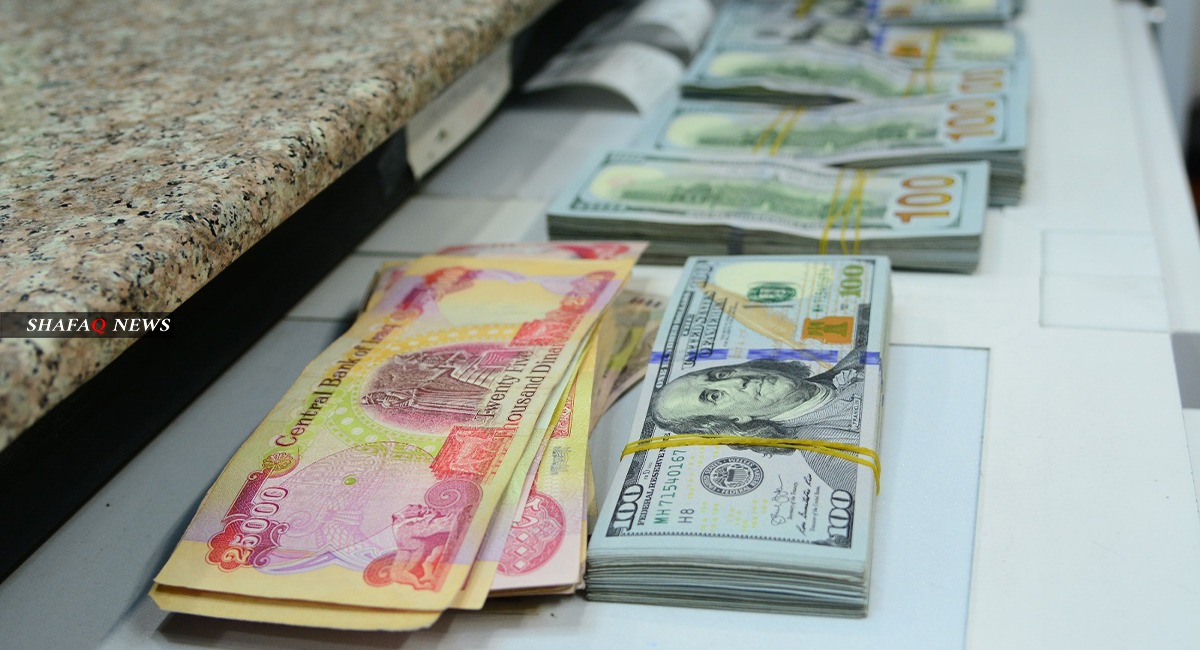 Shafaq News / The Ministry of Finance promised on Friday to make an adjustment to the exchange rate of the foreign currency against the Iraqi dinar, after the decision taken by the Central Bank to reduce the value of the local currency and increase the prices of imported goods and goods in the country.
The ministry said in a statement received by Shafaq News that it is fully aware that there are a number of supportive measures that must be taken to increase the positive effects of adjusting the exchange rate. The Finance Ministry was unable to do this publicly due to the sensitivity of the issue and because the budget must first be approved by the Council of Ministers.
And she continued that she led extensive discussions in the past weeks after the budget was approved by the Council of Ministers regarding the follow-up to adjusting the exchange rate with many parties inside and outside the government.
She added that these discussions will culminate next week with a proposed expanded meeting with the main economic actors from the public and private sectors, where the Ministry of Finance will develop a detailed policy program designed to increase the benefits from adjusting the exchange rate.
In its statement, the ministry expressed its hope that these measures will coincide with discussions within the House of Representatives on the budget.
The statement indicated that "the main policy measures to protect the poor and vulnerable have been included in the budget and discussed in the minister's statement regarding the budget."
The Central Bank of Iraq had decided to raise the price of selling the dollar to banks and exchange companies to 1460 dinars, from 1182 dinars to the dollar, in order to compensate for the decline in oil revenues caused by the deterioration of oil prices.
Iraq relies on 90% of its income on oil revenues, and the last time it devalued the dinar was in December 2015 when it raised the selling price of the dollar to 1182 dinars, compared to 1166 dinars in the past.
The central bank launched its decision on the new pricing for selling the dollar in the auction for the currency on the 20th of last December, and since then, the bank has witnessed a decline in currency sales.
Iraq is under great pressure under the weight of the worst economic crisis it has witnessed since 2003 until now due to the low oil prices and the outbreak of the Corona virus.
shafaq.com