Parliament clarifies the fact that the government entered into negotiations with the international monetary system to reduce the price of the dinar
Parliament clarifies the fact that the government entered into negotiations with the international monetary system to reduce the price of the dinar
2020-12-16 03:09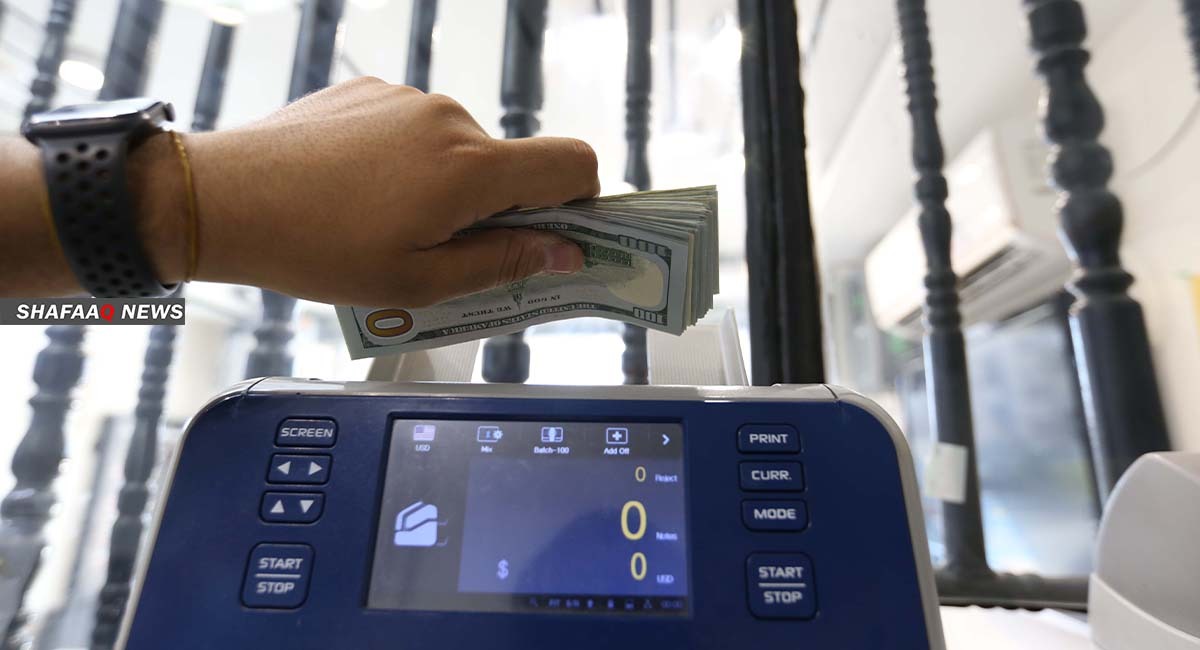 Shafaq News / The Deputy Speaker of the Iraqi Parliament, Bashir Al-Haddad, denied, on Wednesday, what was circulated regarding the entry of the Iraqi government into negotiations with the International Monetary Fund to reduce the price of the Iraqi dinar against the US dollar.
In a statement received by Shafaq News Agency, Al-Haddad criticized "the irresponsible statements by some personalities and parties who claimed that the Iraqi government had agreed and entered negotiations with the International Monetary Fund and international institutions and sought to lower the exchange rate of the Iraqi dinar against the US dollar, which led to a decrease in its value between Global currencies in the past few days, and fears have arisen on the Iraqi street. "
He added that "this is just untrue and untrue statements and statements," stressing that "the only authority authorized for such statements is the Central Bank of Iraq, calling on the media and news channels to" be careful and accurate in making statements. "
The exchange rates of the dollar against the Iraqi dinar in the markets of Baghdad and Kurdistan rose again today, Wednesday, after witnessing fluctuations during the past days.
Shafaq News Agency correspondent said that the central al-Kifah and al-Harithiya stock exchanges in Baghdad registered 129,500 Iraqi dinars today, compared to 100 US dollars.
Yesterday, Al-Kifah Central Stock Exchange registered 127,800 Iraqi dinars against 100 US dollars.
Our correspondent indicated that the buying and selling prices also increased in the exchange shops in the local markets in Baghdad, where the selling price reached 130,000 Iraqi dinars, while the purchase prices reached 129,000 dinars per 100 US dollars.
In Irbil, the capital of the Kurdistan Region, the dollar prices also increased, as the selling price reached 129,200 per hundred dollars, and the purchase by 129,000 per hundred US dollars.
shafaq.com