The Iraqi government intends to approve the 2021 budget at the end of this month
The Iraqi government intends to approve the 2021 budget at the end of this month
2020-11-05 09:17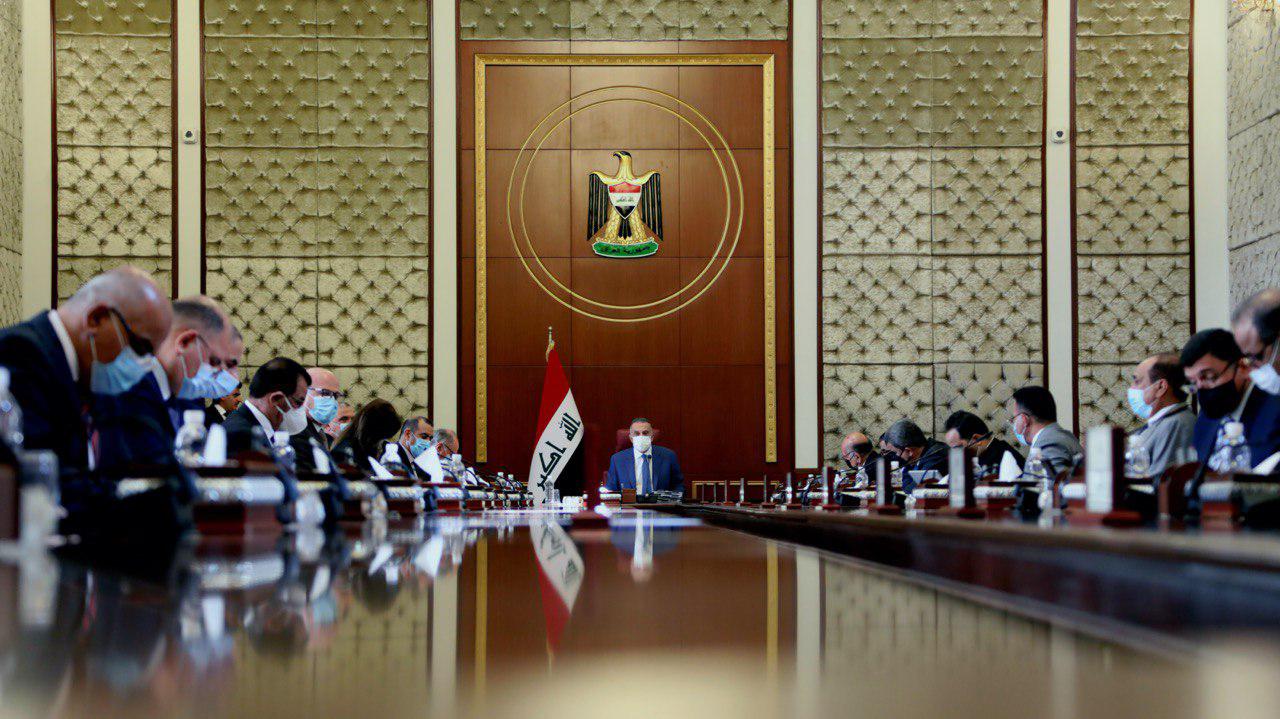 Shafaq News / A source in the Iraqi Ministry of Finance revealed , on Wednesday, the ministry's intention to send the draft federal budget bill for the next year 2021 to the Council of Ministers for approval at the end of this month.
The source told Shafaq News that the Ministry of Finance will send the draft general budget law for 2021 to the Council of Ministers within the next two weeks, indicating that "the Council will vote on the budget law at the end of this November."
The source explained, "The budget will focus on addressing the financial crisis by reducing unnecessary expenditures and providing the needs of the Ministry of Health to confront the Corona pandemic."
The Parliamentary Finance Committee announced, at an earlier time, that the Iraqi government had begun preparing the draft general budget law for 2021, and indicated that oil prices would determine the fiscal deficit in the budget.
It is noteworthy that the sending of the federal budget for the past year 2020 by the government to the Iraqi parliament was delayed due to the October protests, which led to the resignation of the previous government headed by Adel Abdul Mahdi and its transformation into a caretaker government whose powers are not to send the draft fiscal budget law to Parliament.
shafaq.com