Deputy: Three steps, if implemented, the protesters will return to their homes within a few days
Deputy: Three steps, if implemented, the protesters will return to their homes within a few days
2019-12-29 | 04:06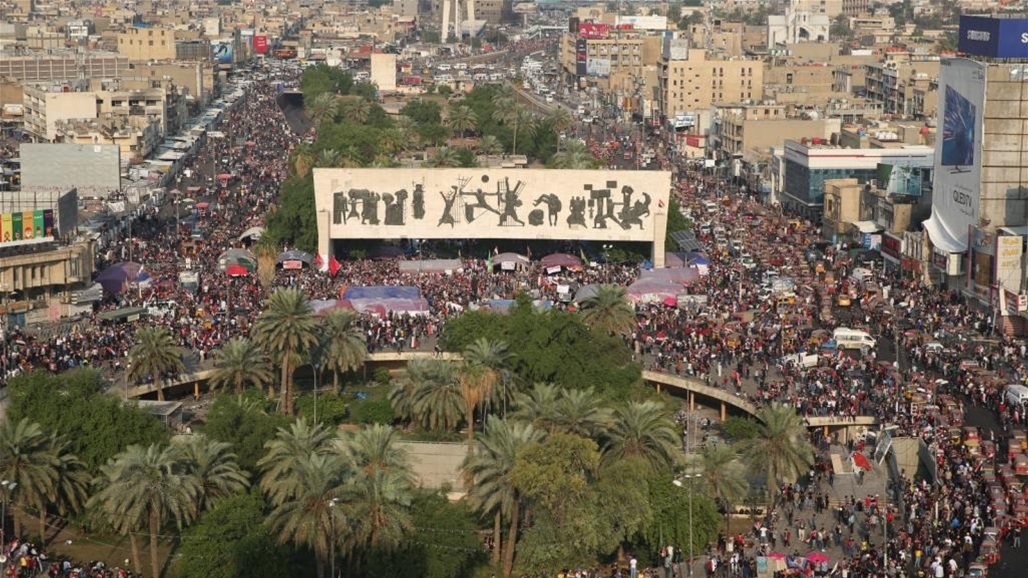 On Sunday, the MP for the Alliance of Riyad Al-Masoudi affirmed that there are three steps that would be implemented. If the demonstrators were to return to their homes within a few days, he believed that the continuation of the current caretaker government until the early elections is held is a jump on the demands of the Iraqi people.
Al-Masoudi said in an interview with Alsumaria News, "The talk about keeping the government of the resigned Prime Minister Adel Abdul Mahdi pending early elections is a jump on the demands of the Iraqi people," noting that "getting out of the current crisis is a very simple matter by giving up personal interests and consideration In the interest of Iraq and its people, while preserving the constitutional principles. "
Al-Masoudi added, "Our position is clear and is limited to voting on the personality that enjoys the acceptability of the people and the acceptability of a broad, independent and impartial and capable of facing the pressure files and preparing for early elections." Rather, we are part of a political process and believe in real participation, and we are not the ones who put the stick in the wheels as some say.
He stressed that "there are three basic steps in the event that it is possible at the time that the protesting masses can return to their homes within a few days." Specific, "explaining that" the third thing is to confront the whales of corruption and whoever comes to the prime minister pledges to implement these steps. "
Iraq is witnessing a crisis represented by the exit of demonstrators in a number of governorates, including Baghdad, who demanded a comprehensive political change against the background of corruption that has spread to the state's joints, prompting Prime Minister Adel Abdul Mahdi to resign in response to the call of the religious authority and the demands of the demonstrators.
And the crisis became more complicated after the rejection of the candidates whose names were submitted by the demonstrators and President of the Republic Barham Salih, and the latter's suggestion to resign because of his political pressure aimed at passing candidates from some blocs.
alsumaria.tv