The loss of Iraq during the interruption of the Internet amounted to one billion and 358 million dollars
The loss of Iraq during the interruption of the Internet amounted to one billion and 358 million dollars
Thursday 07 November 2019 at 11:28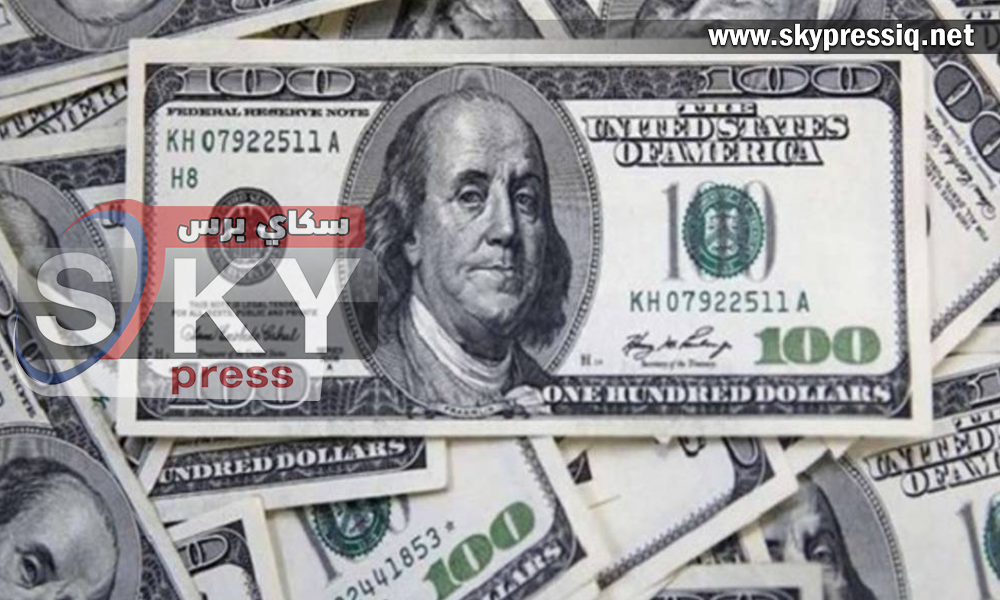 Baghdad / Sky Press
NetBlox estimated the loss of Internet interruption on the Iraqi economy by about $ 1.358 billion during the month of October.
The loss represents nearly 0.5 percent of the country's gross domestic product, according to a report by NetBlocks, a specialist in monitoring Internet services.
The company said in its report that it was clear from the economic data that "the biggest individual economic loss was not caused by low productivity or lack of employment, but from the confusion of the government on the Internet on its own."
The Agence France-Presse has pointed out in a report that many business activities suffered losses estimated at thousands of dollars due to the interruption of the Internet, and the category of small traders were the most vulnerable to losses, in the absence of communication networks and the failure of commercial transactions.
Activists said the service had begun to return sporadically in some cities, while Net Blox said Tuesday that the service is operating at 30 percent of its full capacity.
The 'Net Blox' has announced on Monday that Iraq cut off contact with the Web in Baghdad and a number of other Iraqi cities, in light of continuing anti-government protests.
National communications fell below 19 percent, isolating tens of millions of Iraqi users from the global network.
The Internet was cut throughout Baghdad, and it also affected Basra, Karbala and other cities.
More than once, the Iraqi authorities have cut off the Internet to counter the growing protests.
According to Reuters, Iraqis resort to a virtual private network that hides the location of the device used to access Internet services.
skypressiq.net