Abdul-Mahdi asks to visit Trump .. The latter "refuses" to meet ..!
Abdul-Mahdi asks to visit Trump .. The latter "refuses" to meet ..!
Monday, April 29, 2019 at 08:58 am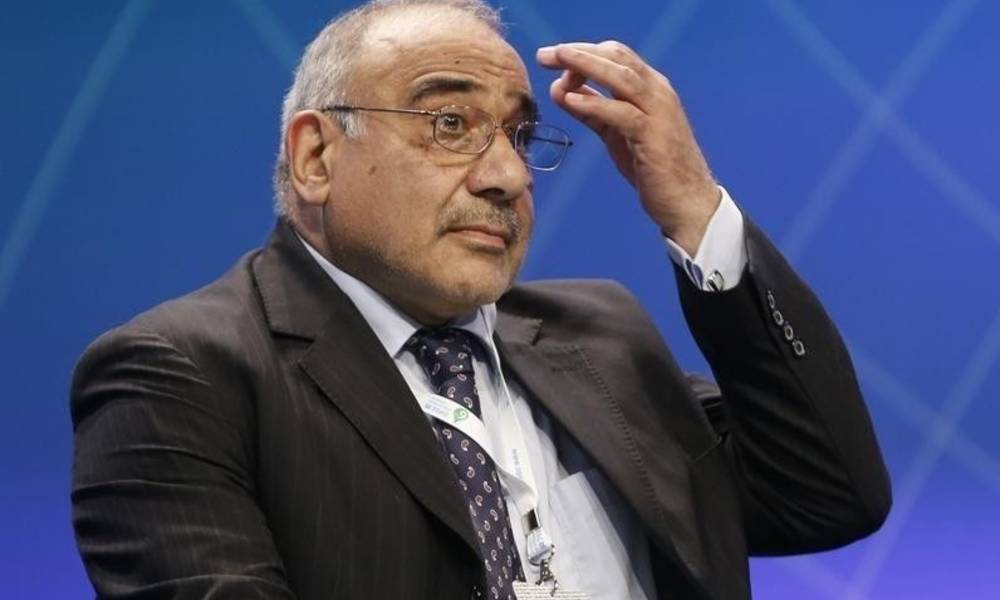 Baghdad / Sky Press
International press reports revealed the suspension of a visit requested by Iraqi Prime Minister Adel Abdul Mahdi to Washington until the US administration makes its final decision on the sanctions imposed on Iran and its collaborators.
The Independent newspaper reported yesterday, quoting what it described as a source in the Iraqi Foreign Ministry, that Washington may freeze or delay the scheduled visit of Abdul Mahdi to Washington; as a result of Baghdad's rejection of US sanctions against Iran.
The newspaper reported strained relations between Washington and Baghdad, or more precisely between US President Donald Trump and the Iraqi government, which has not yet reported its commitment to US sanctions, especially after the classification of the Iranian Revolutionary Guards a terrorist organization.
What raises the fears of the Iraqi government, confirmed by the Western report that the exceptions to the import of electricity and gas from Iran to Iraq may not extend again unless Baghdad succumbed to American pressure.
skypressiq.net