MacGork talks about Iraqi electricity and reveals "good news"
MacGork talks about Iraqi electricity and reveals "good news"
Tuesday, November 27,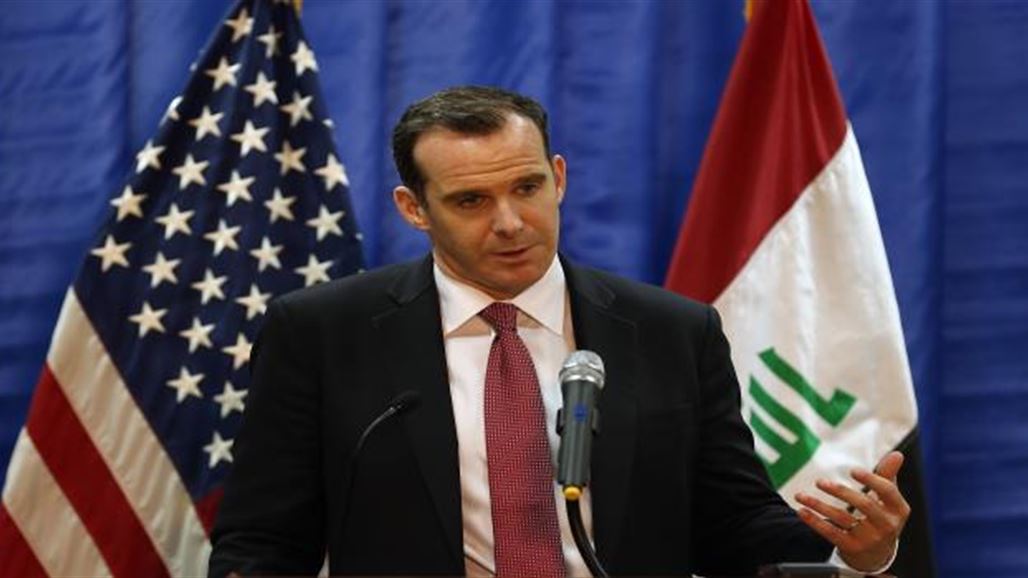 BAGHDAD ( Reuters)
– General Electric has put final touches on strengthening the power grid in Iraq , US envoy Brett McGuck said on Tuesday .
" Good news, GE today finalized the arrangements with the Iraqi Trade Bank to boost the capacity of the electricity grid in Iraq before the summer," McGuck said in a tweet at the social networking site Twitter and followed by Alsumaria News.
"It is the first of a number of new energy projects that should come on line in the coming months."
On October 21, GE announced that it had signed a cooperation agreement on principles with electricity to develop the energy sector, noting that it would support the Iraqi government in securing financing for these projects through international export credit agencies and financial institutions.
alsumaria.tv