A political agreement to pass Faleh Fayad and Salim Jubouri despite the "veto" Sadr
A political agreement to pass Faleh Fayad and Salim Jubouri despite the "veto" Sadr
Monday, November 19, 2018 at 15:33 PM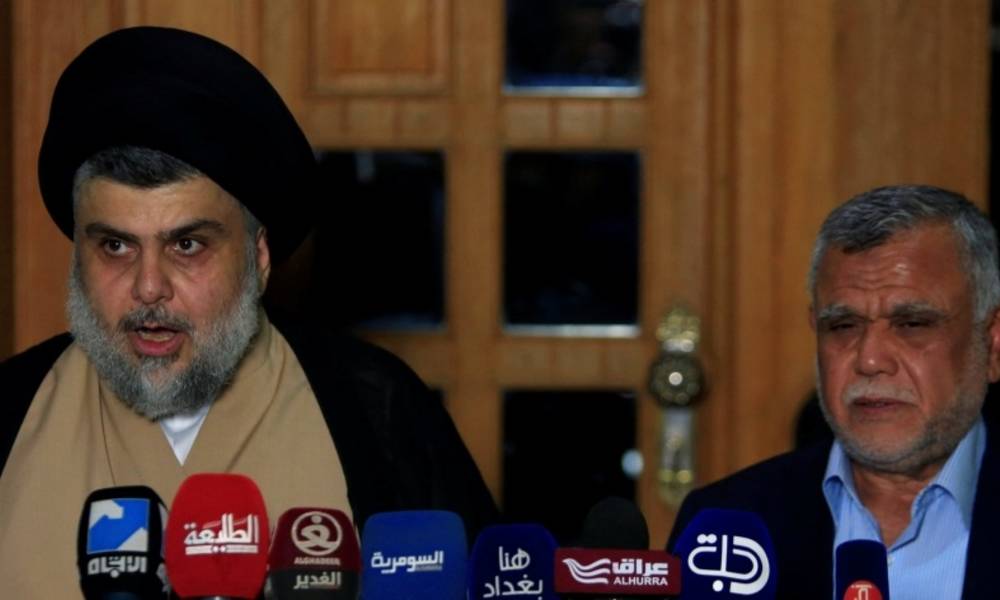 Baghdad / Sky Press
Revealed political leaks, the existence of a deal to pass Faleh Fayyad Minister of Interior and Salim Jubouri Minister of Defense.
The leaks said that "there is agreement and a political deal on the offer of Fayadh and Jabouri to the House of Representatives to vote as ministers for the internal and defense portfolios, and it remains in the hands of deputies, any person gets votes and the confidence of the parliament is a minister," according to local media.
"The deal is that the Sunni deputies vote on Fayadh to get votes and gain confidence, and in return the alliance of the building and its allies will vote on al-Jubouri also to get the votes qualify him to be the Minister of Defense," noting that "this deal came because of the rejection of the coalition of the remainder of Fayadh and Jabouri "He said.
Media reports said there was disagreement between the reform and construction blocs on the candidate for the post of Interior Minister Faleh al-Fayadh, which Prime Minister Adel Abdul-Mahdi was unable to pass inside the parliament after the veto imposed by the leader of the Sadrist movement and the support of the alliance of "Sawsan", Moqtada al-Sadr.
skypressiq.net