Massoud Barzani threatened to cancel his post .. For this reason
Massoud Barzani threatened to cancel his post .. For this reason
Sunday, November 18, 2018 at 14:33 PM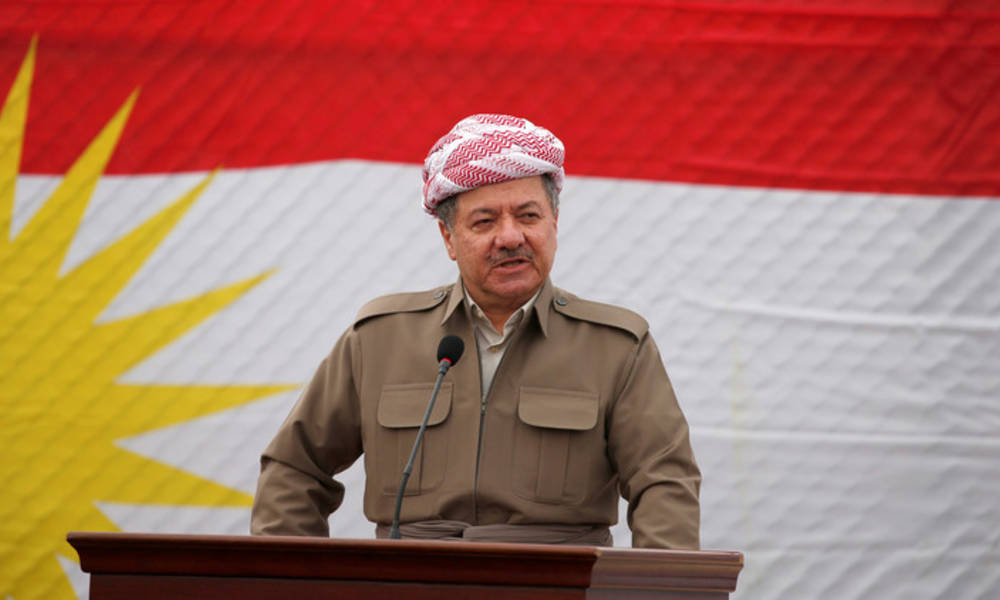 Baghdad / Sky Press
Kurdish political forces intend to cancel the post of president of the Kurdistan region, after the calls launched by those forces to be satisfied with the presidency of the regional government and dispense with the presidency held by Massoud Barzani for about twelve years.
According to Kurdish sources, the abolition of the position, which was monopolized by the Kurdistan Democratic Party, will disrupt the system of distribution of positions between the parties, and may restore the political scene in the region to the pre-2005.
In a decade and a half, the quotas were known, with the Democratic Party in the presidency of the region to leave the presidency of the Republic of Iraq for the Patriotic Union of Kurdistan, but the abolition of the post would mean that the Kurdistan Democratic will emerge from the new combination without a presidential post, as was the practice in recent years.
Which was forced to enter into direct conflict in the Iraqi parliament to win the post of president of the Republic of Iraq during the presentation of a single candidate, Fouad Hussein, a rival to Barham Saleh, who was also a candidate alone for the national.
skypressiq.net