Iraq receives a grant of more than $ 8 billion for reconstruction
Iraq receives a grant of more than $ 8 billion for reconstruction
Saturday, September 23, 2017 at 13:27 pm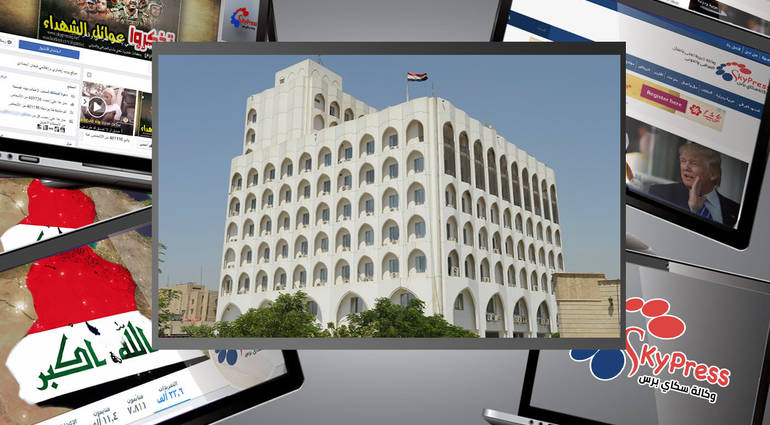 Baghdad / Sky Press
The Iraqi Foreign Ministry announced on Saturday that Iraq received a grant donated by the United States and Canada more than eight billion dollars for the reconstruction of Iraq, noting that other countries such as Japan, China and South Korea expressed their continued support for Iraq.
"Foreign Minister Ibrahim al-Jaafari participated in the high-level meeting to support Iraq under the auspices of the European Union, the United States, Germany and the United Nations Humanitarian Relief Office (OCHA) with the participation of representatives of the UN Member States on the sidelines of the General Assembly," the ministry said in a statement received by Sky Press. 72nd Session in New York. "
The statement added that "during the meeting stressed the need to commit to support Iraq and the reconstruction of Iraqi cities, and contributed to the United States of America at the meeting $ 264 million, and Canada for $ 8 billion," followed by "Japan, China, South Korea expressed To continue its support for Iraq, and contribute to its reconstruction, and the representative of Kuwait reviewed preparations for the convening of donors conference in Kuwait early next year.
The government-appointed Iraqi Reconstruction Council estimated the damage caused to Iraq by Iraq's war against a $ 100 billion al-Qaeda organization.
skypressiq.net